Pi and Pies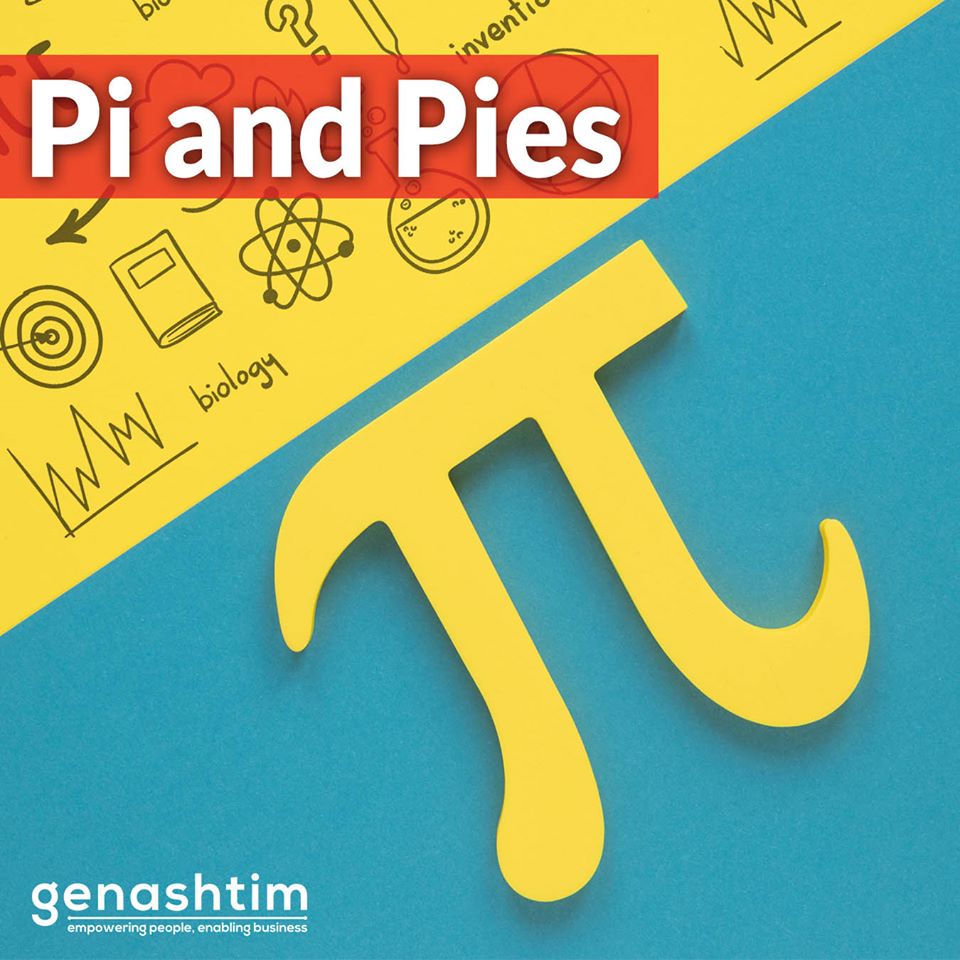 There seems to be a day for almost everything under the sun and some of the things that have commanded a day for themselves would surprise you! Consider Pi, for example.
Pi has a day of its own. It is celebrated on March 14 each year.
Pi is a mathematical constant; that is, a number on its own with a fixed value.
Pi is the ratio of the circumference of a circle to its diameter. This is a value of 3.14159265 (shortened to 3.14). March 14 coincides with the value of Pi.
Pi Day was initiated in1988 by Physicist Larry Shaw, to celebrate this intriguing number.
Pi is infinite; it has no end. This means no one can calculate its exact value.
"Understanding pi is as easy as counting to one, two, 3.1415926535…"
"…after the decimal point, the digits go on forever and ever."
The eating of real pies is a part of the celebration of Pi Day.
Sources:
CNN
LiveScience