Science Motivation in Mobile Work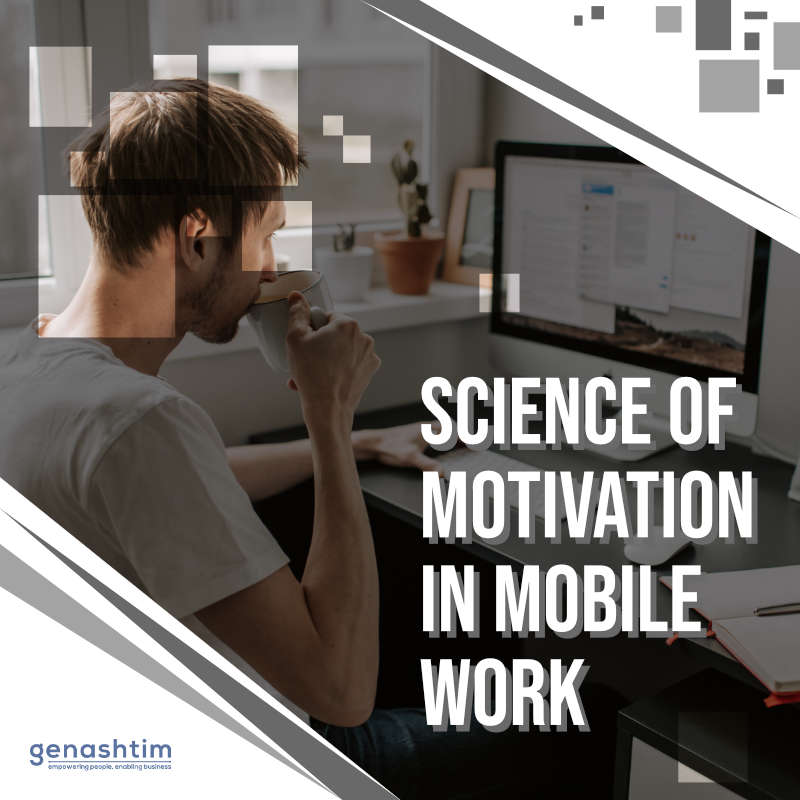 As the after-effects of the Covid-19 pandemic set in, many people feel that their basic livelihood is at risk. This fear pervades to the workplace, creating a spike in cortisol, the stress hormone that inhibits dopamine, the hormone that creates the desire for a rewarding experience. With the inhibition of dopamine and high levels of cortisol, workplace motivation takes a shift to remote motivational needs.
Remote work has its own distinctive challenges and motivation for remote workers hinges on human behaviour and the science of motivation. Combined with effective communication and flexibility, remote workforces can maintain happiness, productivity, and connectivity. Using the science of motivation, companies with work-from-home employees can flourish as their employees' stress levels can be kept in check, resulting in a motivated workforce dedicated to their organisation.
Visit our news website: https://bit.ly/3hIW5ob
Source: https://bit.ly/2Co8PRB