Corporate Communications Shaping Business Organizations' Growth and Success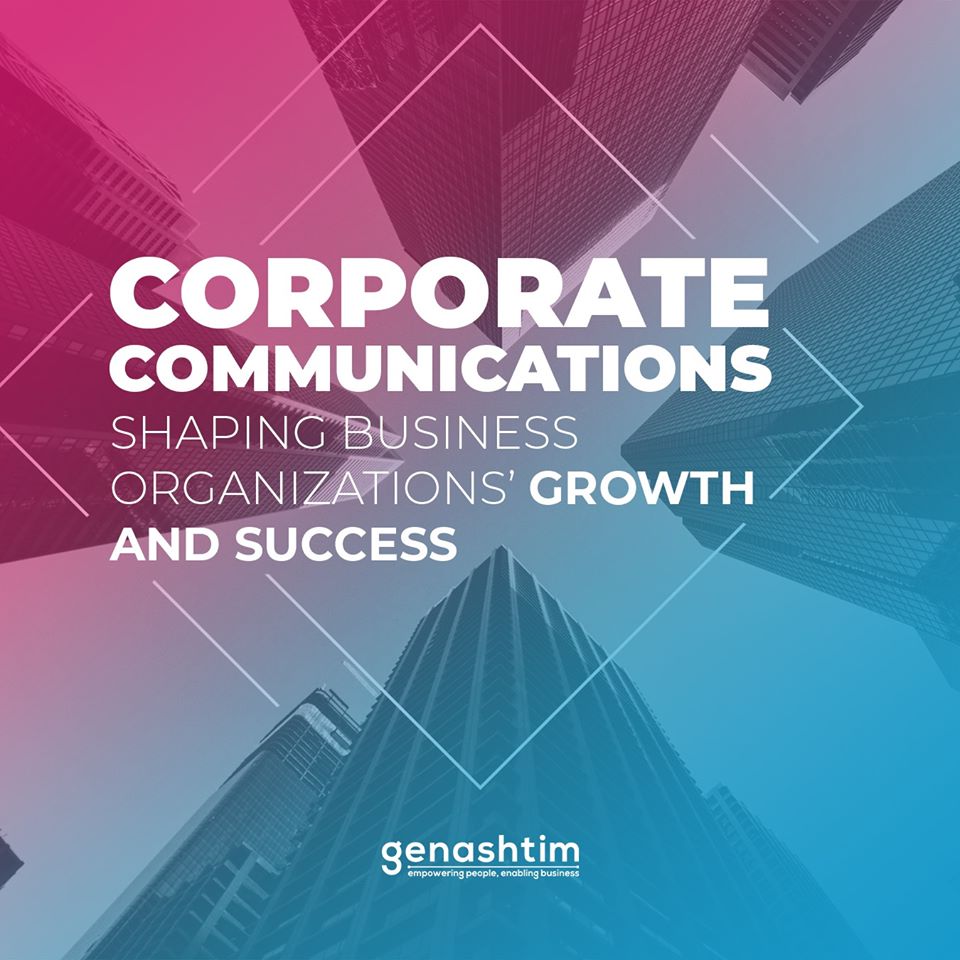 Your company's resources aren't only limited but also constantly challenged and stretched as organizational, political, media, technology, and environmental climates changes occur.
Corporate Communications has evolved to cohesively deal with all these changes and spur your company's success.
Corporate Communication officers take on sophistication to connect and communicate with internal and external audiences of a company as social media strengthens its grasp.
It's vital that Corporate Communication professionals are cognizant of bridging the gaps within an organization, undo any crises or move through impediments like media crises and political policies change, as well as develop and disseminate messages to stakeholders, inter-alia.
Your organization's success hinges on effective Corporate Communications that is able to settle differences, communicate pertinent goals clearly, abate negative responses, and adapt with developments in every business area.
Source:
https://bit.ly/37npxtI