Mind Tools Content Team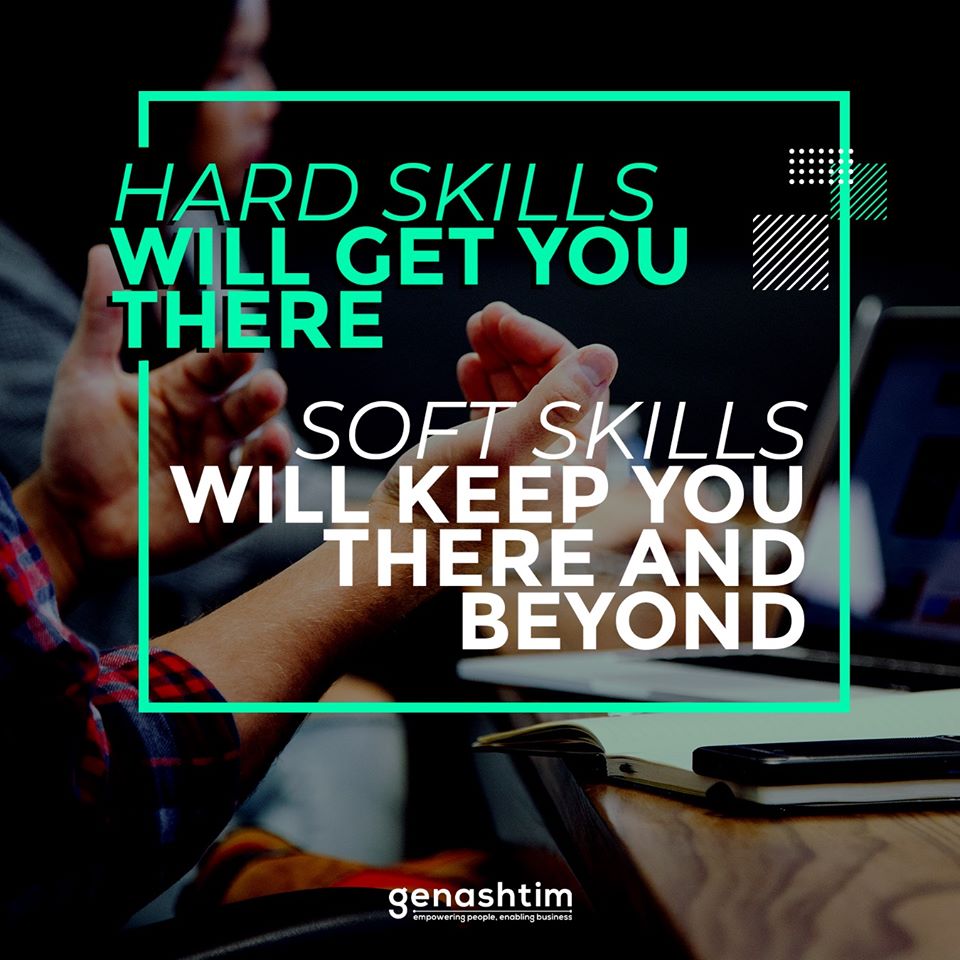 The Mind Tools Content Team shares a revealing piece of information on soft skills, on their website. They first contrast the hard skills and soft skills of different categories of employees and accentuated which of the two skill sets matter more for career advancement. Soft skills are personal skills, some of which include work ethic, attitude, communication skills, emotional intelligence, and many other personal attributes.
Employment is traditionally based on hard skills; that is, the technical abilities required for a job. However, once you are employed, it is your soft skills that will to a great extent determine whether you will advance in your career.
The importance of soft skills has largely been underrated and little emphasis is placed on it from a training perspective. Soft skills need to be developed and employees trained for improvement. Employers should give equal emphasis to technical and soft-skills training.