Nutrition and Healthy Living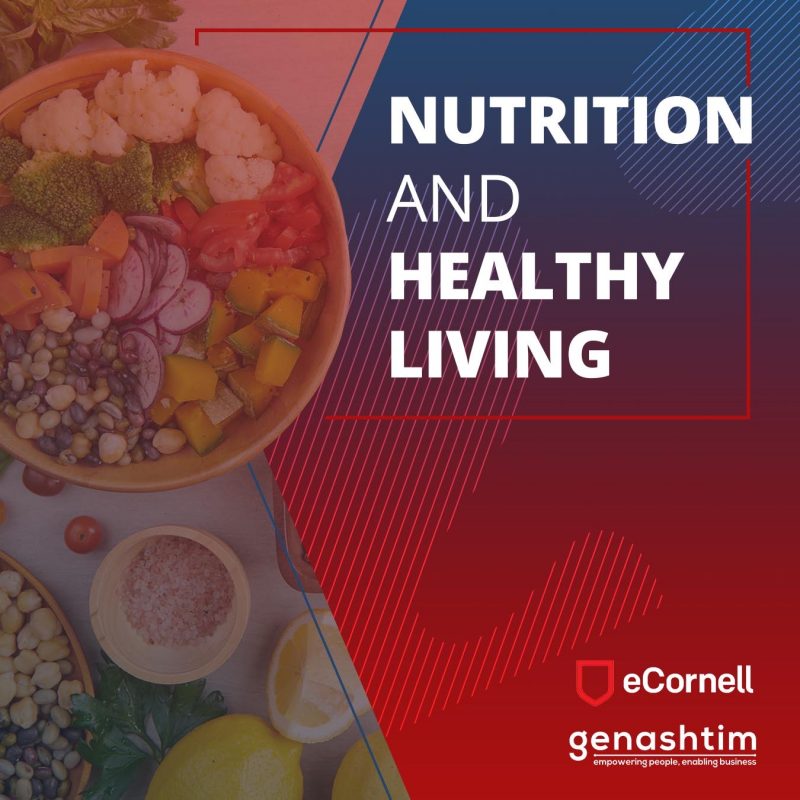 How can I live longer and healthier? That's the question running inside our heads these days. Everyone is now more self-conscious as healthy living becomes a trend amongst the new generation. And with the emergence of Covid-19, people have been more drawn towards healthy living. In the midst of the COVID-19 pandemic, eating healthy food remains an important part of maintaining good health. While there are no specific foods that can help protect you from the virus, a nutritious diet can boost your immune system or help you fight against the symptoms.
Eating a healthy diet is not about strict limitations, staying unrealistically thin, or depriving yourself from the foods you love. Instead, it's about feeling great, having more energy, improving your health, and boosting your mood. Part of a healthy diet should be to replace processed food with real food as much as possible. Eating food that is as close as how nature made it can make a tremendous difference to the way you think, look, and feel.
Rather than being overly concerned with counting calories, for example, think of your diet in terms of color, variety, and freshness. Focus on avoiding processed foods and choosing fresher ingredients whenever possible. Here are also some other healthy ways to maintain a healthy diet:
Prepare more of your own meals. Cooking more meals at home can help you take control of what you're eating and monitor your food more closely. You could consume less calories and eliminate chemical additives, addition of sugar, and unhealthy fats from packaged and takeout foods that can make you feeling tired, bloated, and irritable.
Make the right modifications. When cutting back on unhealthy foods in your diet, it's important to substitute them with healthier alternatives. For example, we can replace dangerous trans fats with healthy fats, such as switching fried chicken for grilled salmon. This will have an enormous positive impact on your well-being.
Fill your diet with select fruits and leafy or cruciferous vegetables. Fruit and vegetables should be low in calories and nutrient dense, which means they are packed with vitamins, minerals, antioxidants, and fiber. Focus on eating the recommended daily amount of at least five servings of fruit and vegetables as they will naturally fill you up and help you cut back on unhealthy foods.
These are just some basic sharing on how you can be on your way towards a healthy lifestyle. Just a change in the nutrition you consume can do wonders to your body and leave you with a healthy glow.
You can gain further knowledge about nutrition and healthy living with an Ivy League certificate from eCornell. The Nutrition and Healthy Living certificate contains all the important knowledge broken down into 6 courses for you to get a thorough understanding of this topic.