Gen Z – The Future of the Workforce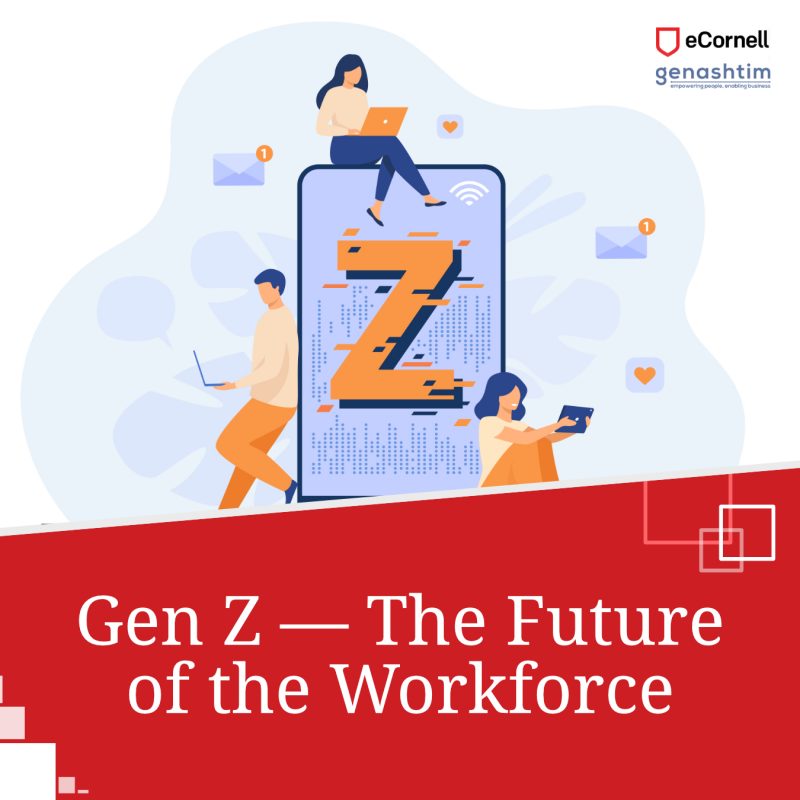 With the entry of the Generation Z in the workforce, companies should have to adapt to this age group as they have been exposed to digital media and have a strong sense of involvement in social causes. Studies show that 76% prefer to rise from the ranks while learning.
Employers must place emphasis in inclusion and diversity in the workplace but also improve accessibility and facilitate flexibility. This younger generation would rather seek out a company's mission as the basis for their decision if an organization is worth placing their time, effort, and energy on. They are interested in how their individual contribution can add value to the community. They are driven by learning new information, providing opportunities through mentorship, training, and built-in accountability.
As Zoomers were born during the digital age where communication has advanced, they are not afraid to challenge the norm and ask difficult questions. They are driven by different motivators and leaders who are either Gen Xers or Boomers, who would need to be open to receive opinions, provide coaching, and ready to engage in the changes in the industry. The Gen Zs are at ease in a collaborative environment where leaders foster effective communication skills to resolve conflict in an organization.
Through digitalization of work, the iGen expect much on work-life integration since it has been proven that work can be done remotely and where flexible work hours can still uphold success. Leaders must adjust their approach to attract these up-and-coming talents. Bringing them to diverse teams cultivates their growth and giving constant feedback keeps them motivated.
If an organization with Gen Zs in their workforce wants to attain success in the global market, they must create a journey for them, providing a compelling vision, career advancement, and an authentic strategy for the future.