Gender Pay Gap in the 21st Century – It's still a thing!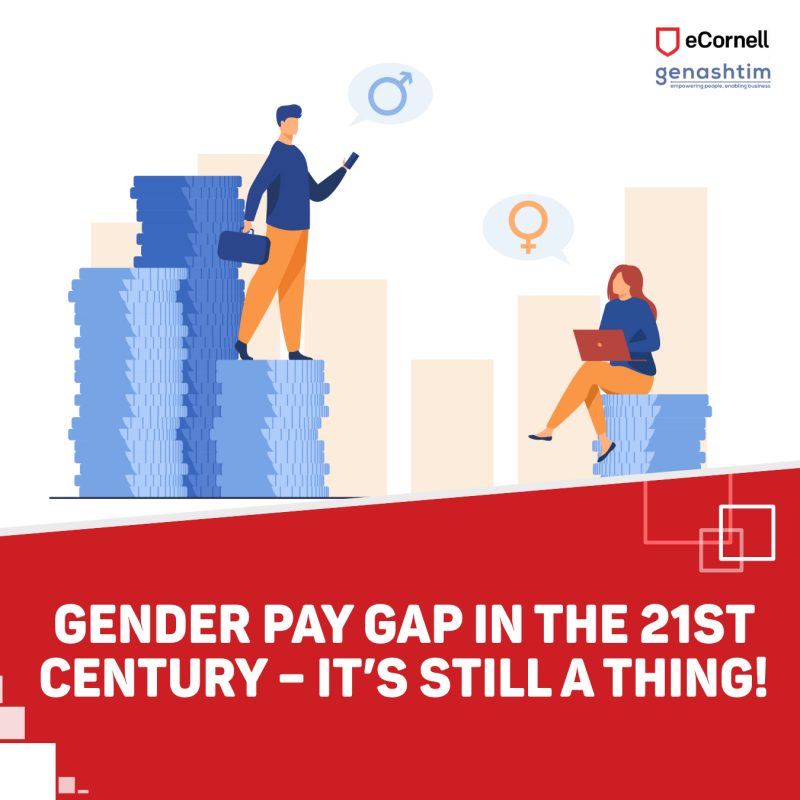 In celebration of Women's month, we're looking into how the 21st century has dealt with equality in the workforce, particularly the gender pay gap. Despite efforts to abolish it in the past few decades, it has persisted.
Women continue to earn 18% lesser than men today. Women who have risen through the corporate ranks and high-level positions are paid less than their male counterparts. Women are underrepresented in CEO and upper C-suite positions, outnumbered by 17 to 1.
Research shows that pay secrecy policies or rules that discourage employees from discussing salaries is the leading cause of women being more disadvantaged in the workplace. The lack of pay transparency contributes significantly to the gender pay gap, preventing women from knowing whether they are being underpaid. Attempts to discover pay disparities in order to correct them are considered a violation of company policy. Sixty percent of workers are subject to pay secrecy policy, and 16 % of that are formally prohibited from discussing pay in the private sector.
Despite all of the discussions in the media and legislation about the issue surrounding gender pay gap, the practice is still prevalent. This situation undermines women's abilities to effectively negotiate their salary with the set of skills they can offer.
By educating the workforce about their rights, pay inequality among men and women can be eliminated. This issue should be resolved head on rather than being treated as a dirty secret that prevents a proper discussion from taking place. When this is met, employees will feel more confident about coming to work because the environment is fair and equitable.
Source: https://abcn.ws/32oOZ5K