Listing Online Courses on Your Resume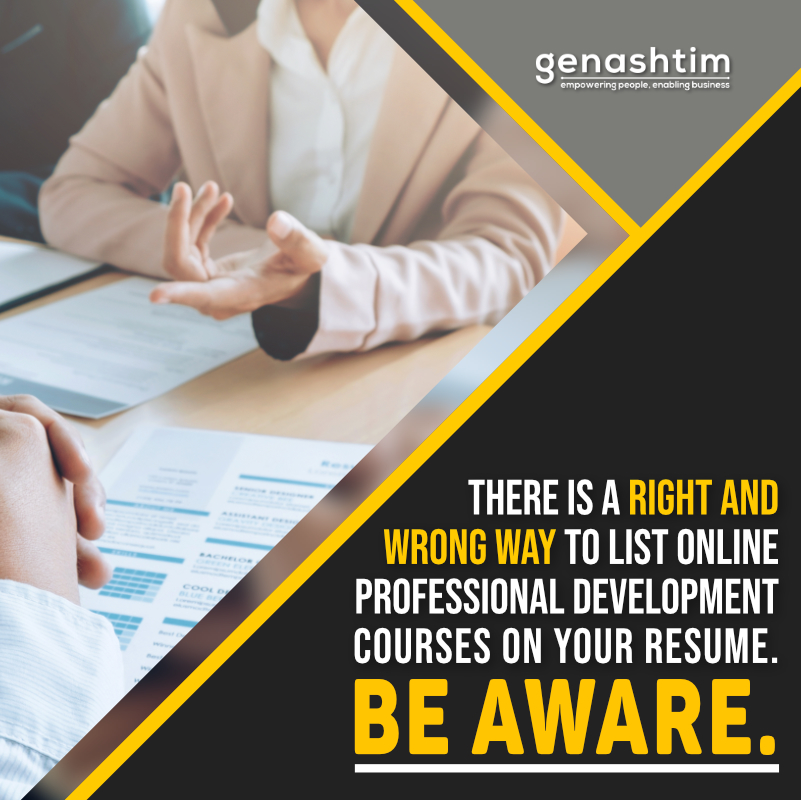 Many courses have migrated to an online platform and it is unlikely that there will be a reverse or slowdown of this trend. The COVID-19 pandemic has been instrumental in accelerating this development and many educational institutions are now offering free online courses with the option to upgrade to a paid option in order to obtain certification. Interviews conducted by Forbes with recruiters and hiring managers reveal the following tips for placing them on your resume:
1. Placement: As continuing-education courses, do not highlight them. Keep the list short and confined to a specific area.
2. Relevance: Restrict the list to courses relevant to the job.
3. Level: Exclude introductory courses as they will undermine your expertise and lessen your chances of getting the job.
4. Evidence of skills: Give evidence of how you have used the skills you gained through online learning.
5. Preparation for a quiz: Your interviewer may ask you open-ended questions about your online learning experience. Be prepared for that.
Source: https://buff.ly/2ZL4Tlu
Newsletter: https://buff.ly/2BkXUai