What are the Benefits of Completing a Professional Development Program?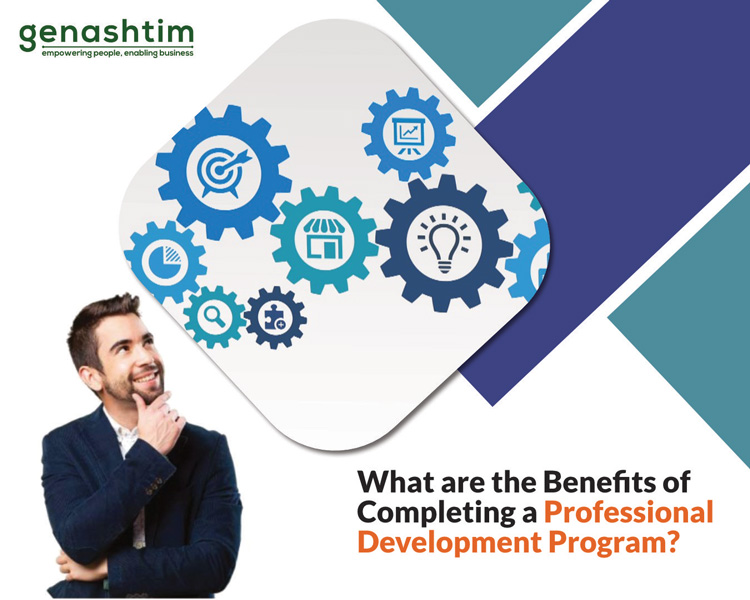 When you take a professional development programme, you should know what's in it for you after completing it. If you need the benefits to be spelled out for you and understand why upskilling is in, read on.
We're all victims of forgetfulness – we need not only to refresh our knowledge but update it as well. A professional development programme not only makes you revise, remember and learn, it also makes you relearn and unlearn, especially in this digital disruption age.
Business processes and management are evolving at all levels, creating new professional developmental silos, like digital leadership. Taking professional development courses will ensure that you learn new things and apply them to the job.
Industry niches aren't static. Hence you need to be in touch with your evolving industry niche. Professional development programmes help you stay abreast, equip you with skills like innovation leadership, and make headway.
Conclusively, taking professional development programmes impacts the organisation positively at all levels. The endeavour ensures that businesses do things in innovative and applicable ways while maintaining and accruing their competitive edge, efficacy, and forward-going in organisational departments.
See more here: https://bit.ly/2JzrPgj