How To Set Goals to take your career to the next level?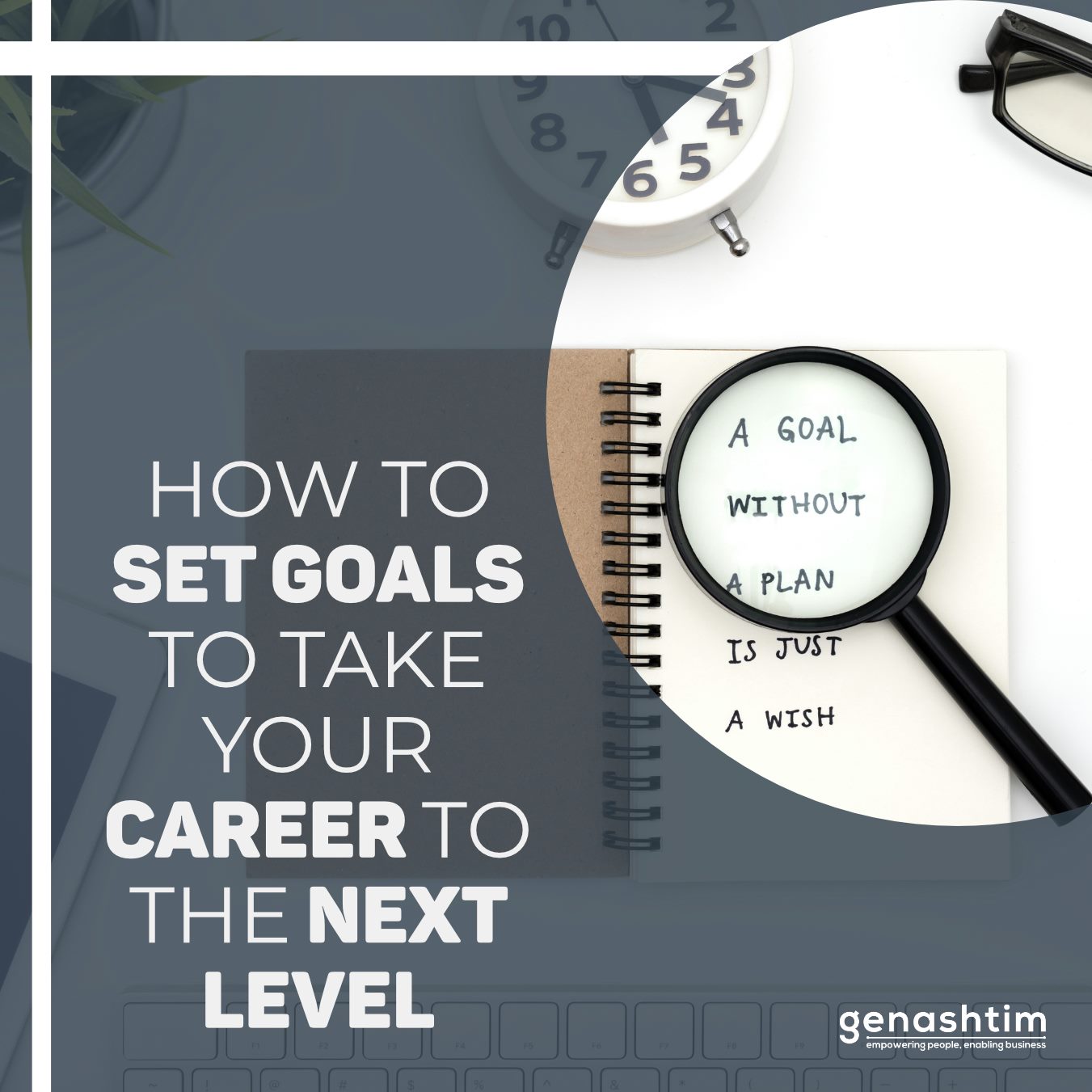 Goals are all big and small and take efforts and action plans to be accomplished. When you set goals, it provides you with a trajectory to pursue a certain advancement which takes you forward. There are two types of goals, short-term goals and long-term goals; the most obvious difference between the two is the time frame. Goals are also divided into personal and career goals. Now let's look at five elements of setting goals so that you can get ahead in your career:
1. Create clear and detailed goals – break down a generic goal into parts. That way, you can work on the parts and achieve the generic goal as a whole.
2. Be aware of how you measure success – if you are looking for a job change or a promotion or upskilling, then define what you consider as success.
3. Ensure that your goals are viable – set a timeframe and use resources that will provide focus and motivation.
4. Ascertain goal relevancy – every goal you set should sync with your life and career prospects.
5. Set a deadline – to avoid you from stretching a short-term goal into a long-term goal, set a timetable and try to be on-schedule.
If you already do not know, employees that have the habit of setting goals and achieving goals are highly valued by employers. Hence, know that setting goals and attaining them are a coveted behavioural trait and you must not hesitate to use the five elements listed above to set and achieve goals.
Source:
https://indeedhi.re/3chVYfH