Social Skills When Working From Home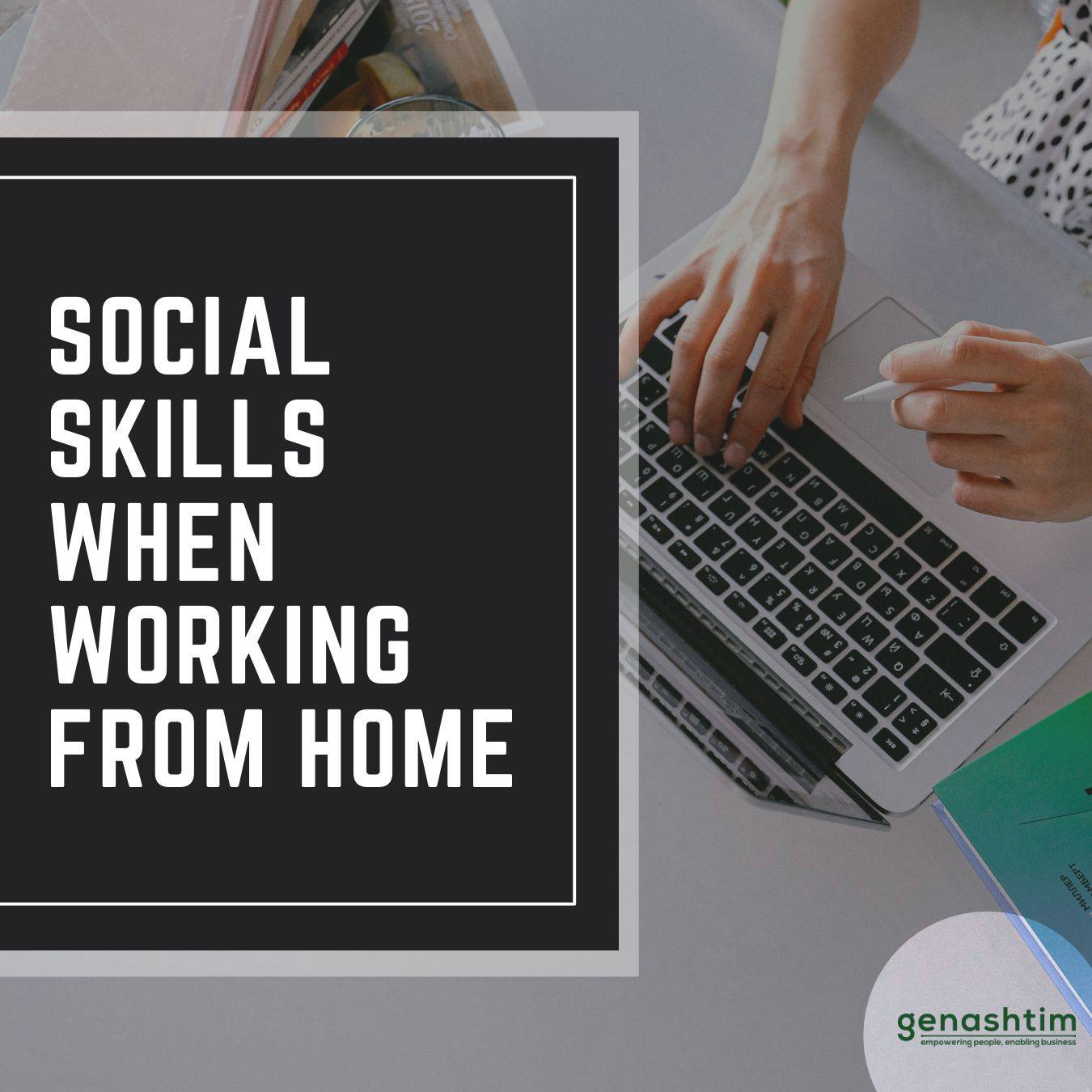 Although we are slowly progressing to a post COVID-19 stage, that is going outside to work, many of us are still working from home. You would be surprised to learn that social skills are as important in a work-from-home setting as it is in a physical workplace setting, if not more.
Social skills are soft skills and they are both verbal and nonverbal. There are five core social skills:
– empathy
– verbal and written communication
– nonverbal communication
– cooperation
– listening
When you work from home, your colleagues and superiors aren't physically present, so you ought to be more sensitive and aware of their state and condition. Hence social skills become paramount. Not only should you constantly update your state and work progress with your teammates and manager, you must also diffuse doubts and insecurities, being ever ready to help them out.
You must complement your interpersonal qualities with hard skills (education, training, or job experience) regardless of your job position. If you are a team member, you need to gel with others. If you are in sales or customer service department, you must be attentive to your clients' needs. If you are in a managerial position, you have the responsibility to motivate and guide employees.
Social skills are essential if you are to be successful working from home during these uncertain times so practice your soft skills to the fullest.
Source:
https://buff.ly/2TVbtWl