Helping Adults to Learn Through a Growth Mindset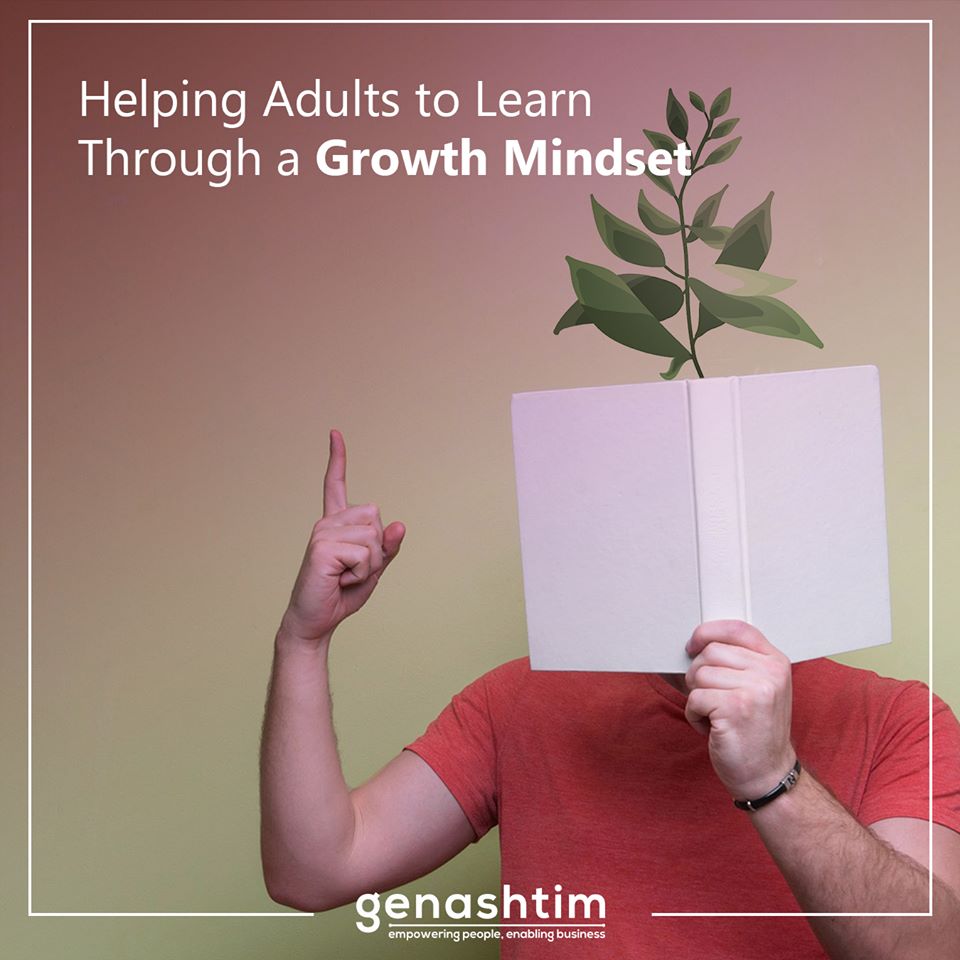 Lifelong learning is a healthy habit, especially in this new world of knowledge explosion. As someone who may be doubtful about pursuing further learning, you may find it interesting that a growth mindset has been listed as the first of 30 of the most popular trends in education for 2020.
Based on an article on Lift Education, a growth mindset is a learning theory developed by Professor Carol Dweck from Stanford University. This asserts that learners have a fixed mindset or a growth mindset. A fixed mindset dictates that we are handicapped in certain subjects, we can't do one subject or another, we are too old to pursue further learning, new technology is too challenging, or certain knowledge pursuit is not for us.
You can cultivate a growth mindset with a little effort to continuously learn something new. As you learn, the brain will make newer and stronger correlations. Also important to the process is "the power of 'yet.'" Yet means: You don't know something…yet. You can't do it…yet.
Now is the time to pursue that course or learn that new skill you have always been hesitant about because of self-doubt.
Source:
https://bit.ly/2tampU5