Group Decision Making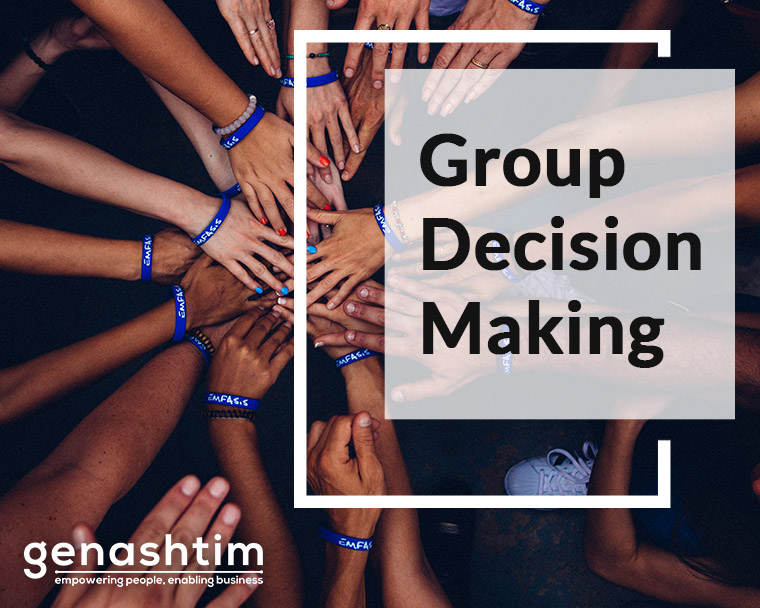 An educational article on Lumen Learning speaks of group decision making with a focus on its management. First under consideration are the advantages and disadvantages of group decision making. The two major advantages are the collaboration that it allows between or among group members and the sharing of information. Collaboration signifies that "the whole is greater than the sum of its parts" and results in a more precise conclusion. Information sharing generates more information and injects expertise into the process. The disadvantages include diffusion of responsibility, reduced efficiency, and group-think.
As a manager, some things you can do to facilitate group decision making include supporting the process within an established framework, assigning members to the group, emphasizing the important aspects of a decision, and giving structure to the process.
Group decision making will give an organization access to unique skills and facilitate employee recognition for their valued contribution. The process capitalizes on available human resources and allows employees to make a meaningful contribution by expressing their creative ideas. It also leads to employee engagement and greater productivity.
Read more here:
https://bit.ly/2Xv3MVk