Freelance Career Growth in 2021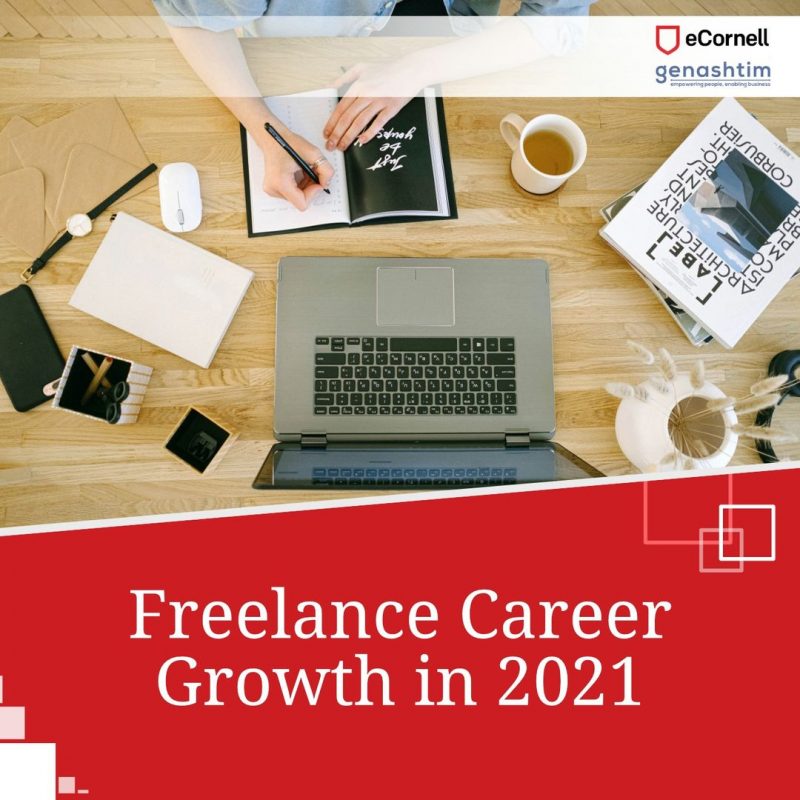 With an unpredictable income, mandatory benefits, and no insurance coverage, freelancing has always been viewed as an unstable career path. However, due to COVID-19, there was a sudden shift in the freelance revolution in a matter of months. The acceptance of remote work has massively accelerated the freelancing industry since companies began to realise the cost-effective benefit of outsourcing freelancers instead of hiring full-time employees.
Many people have switched to freelance work out of necessity, since they saw that it brought more flexibility and promotes work-life balance. According to a study, two million Americans shifted to freelance in 2020. This is a 22% increase to the contribution of freelancers to the economy since 2019 and that amounts to $1.2 trillion.
Online job platforms make it easy for freelance workers to find clients, bid for their services, and scout for a job in the industry. There are several professional organisations for them that also provide a network of opportunities.
This year will see freelance work with more extensive community support and resources. There is a growing trend of highly-skilled freelancers and reports have shown that their pay rate is increasing; it will most likely continue to rise this year. In another report, 60% of freelancers who left their full-time jobs are earning better now.
Now, they are highly sought after and valued. With this positive trend, workers now have more options regarding where they live, work, and who they work with.