Career Path Planning in 2021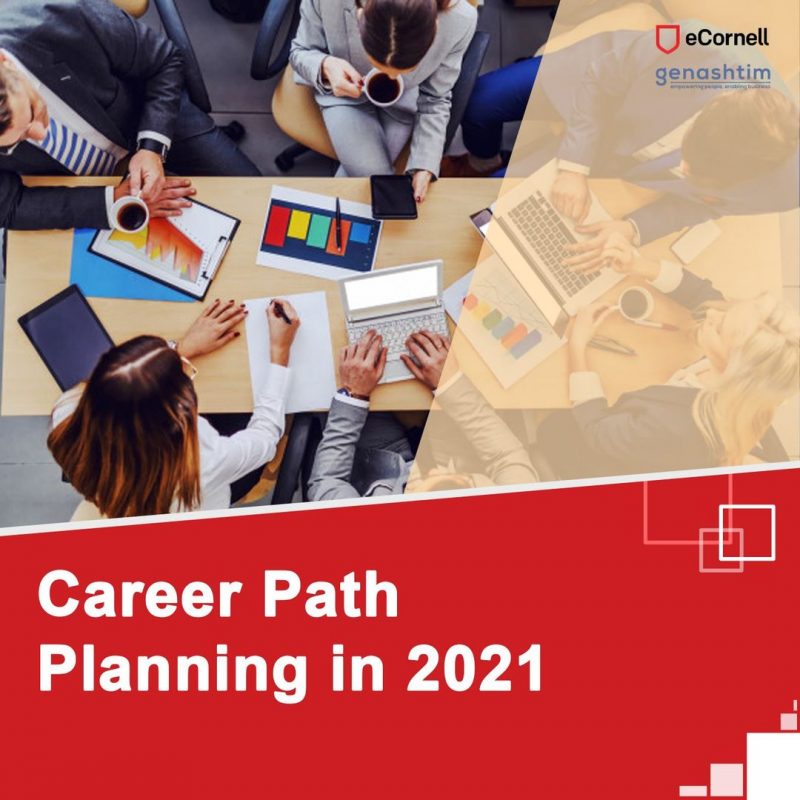 If you assess where you are at in your career now, how would you rate your level of satisfaction? Is it high enough to make you stay on the job or you feel you will be happier if you seek another job elsewhere? Are you eyeing for a job position in your company? If unsatisfied with your current post, what are your strategies to be qualified and get what you want?
Such questions might help to kickstart rethinking your career path starting Day 1 of 365. Though planning does not guarantee that things will happen, it encourages and motivates us. It takes a few steps to reach your goal. Here are some:
– Be clear about your interests, strengths, and weaknesses
– Match your skills with the available job openings
– Find something that pays you for your passion
– Upskill to be competitive
– Look for a job that will keep work-life balance
– Create a professional portfolio
– Brace yourself for the application process
It is best to know what you want but actively explore possibilities and be more confident. This year will bring in wonders and opportunities, claim it.