Employee Mindset During the Pandemic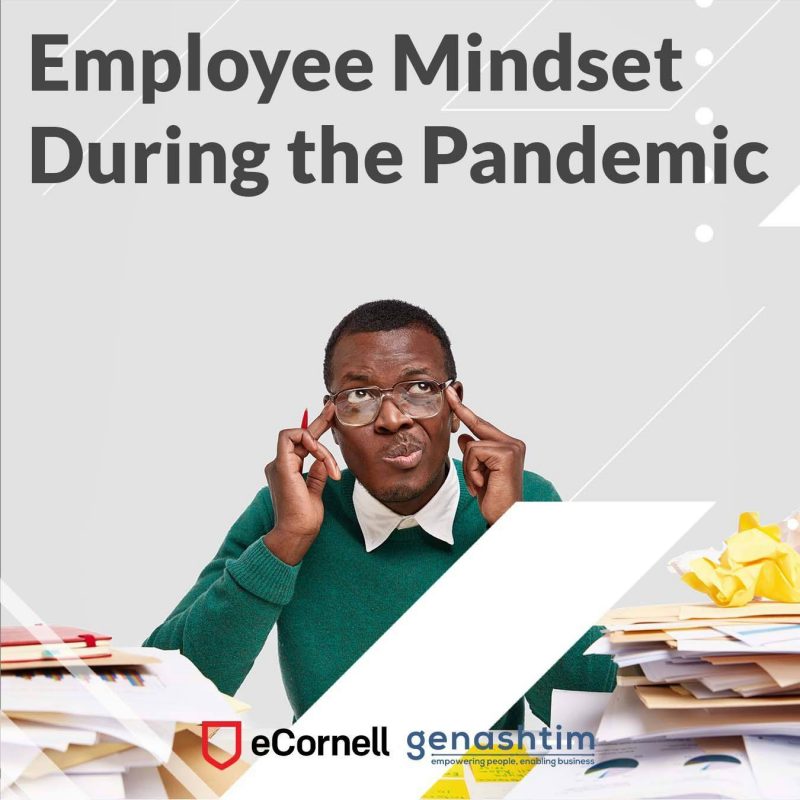 COVID-19 presently threatens billions of people with governments and businesses struggling. With the recent announcement from Pfizer regarding the COVID- 19 vaccine, remote work will still remain. As we roll into the final days of the year, it is inevitable that majority of the work force will shift to a work-from-home (WFH) setup.
Employers ought to rethink of upgrading their processes to adapt to this transition and keep their operations. It also makes sense nowadays to retain experienced employees especially if the business runs on a skeletal force.
Though skilled professionals may primarily be drawn to the salary in choosing a job, the flexibility of working from home is more appealing. This gives a sense of job security even amidst the pandemic. Some companies are still in the course of conforming to the new set-up while others have gone ahead. They have structured processes for communication and have adjusted well to the virtual work environment. However, there will be a notable increase of expenses due to the flexible arrangements for post pandemic policies.
It is expected that employers should not only focus on the employee's well-being but also provide additional trainings to hone their skills. The future is uncertain, especially during this time of pandemic. But with the employer's support, it will give a sense of stability for the employee not just in work, but life in general.
Source: https://buff.ly/2Khgd4w