Education is a lifetime endeavor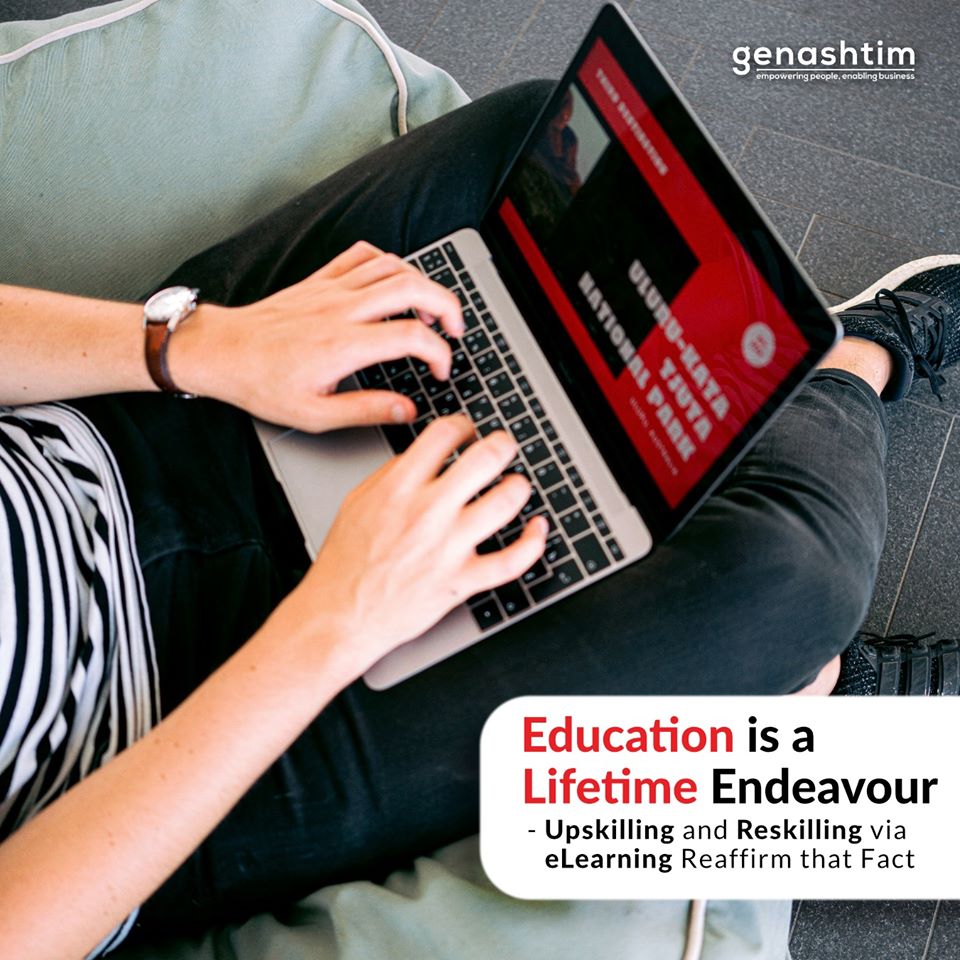 Education is a lifetime endeavor – upskilling and reskilling via eLearning reaffirm that fact.
With time, new things are developed, you often need to unlearn and relearn – your college education gets obsolete. Albert Einstein puts this simply, "Education is what remains after one has forgotten what one learns in school."
Einstein's quote revolves around corporate upskilling and reskilling.
With lifelong learning which creates lifelong improvements and the creation of elevating employment opportunities and company building, online professional development programs are the future of adult learning.
Professional upskilling means fortifying workers with new skills – it's a skill upgrade so that a job can be tackled more efficiently. Professional reskilling means training a workforce to do an entirely different job – a new certification is earned as testimony that you're qualified to do the new job.
Both upskilling and reskilling are choice and needs dependent. If you want to improve yourself in your existing job, upskilling is the way to go. For job transition, reskilling is the right choice.
It's a fact that you should constantly learn beyond your school years.
Source:
https://bit.ly/2RUIXQP