About the "Experience Economy"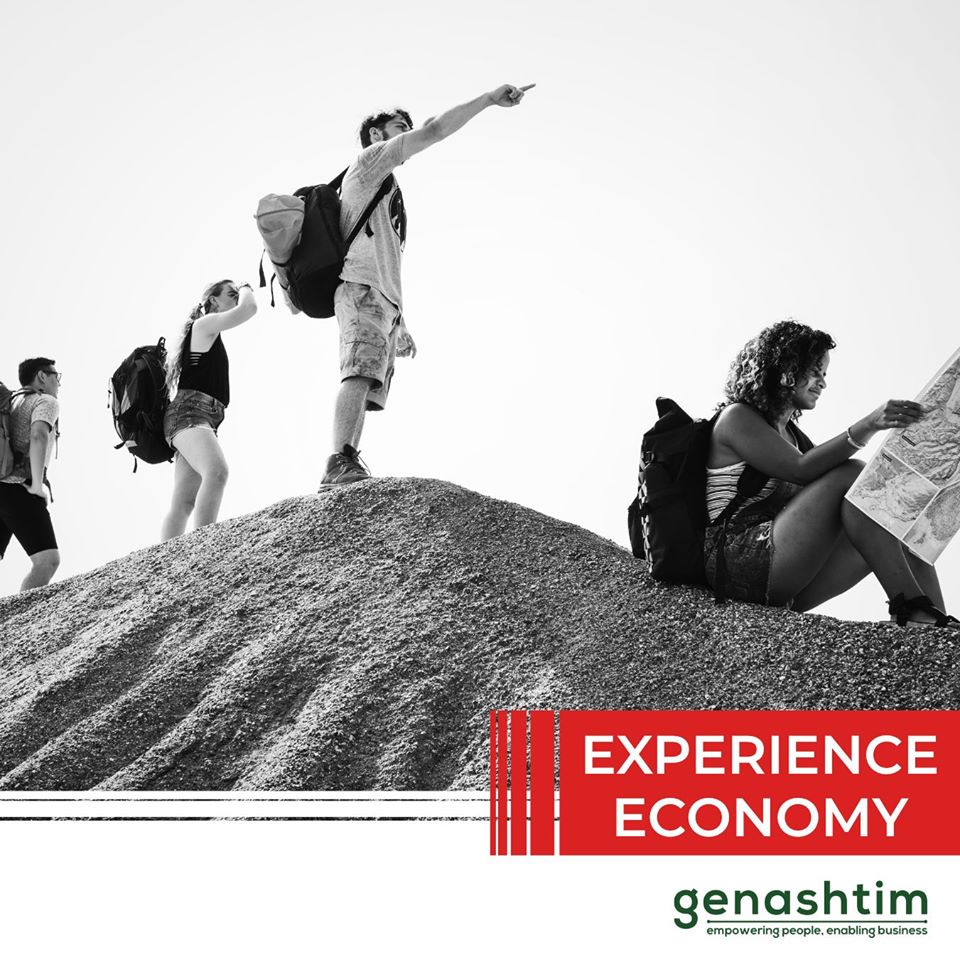 The term was coined by Harvard Business Journal in 1998.

It's defined as "an economy in which many goods or services are sold by emphasizing the effect they can have on people's lives."
Scientific evidence supports it – we are made happier by what we do and how we do it than by the things we own.
Consumers now realize that life consists of more than owning things – the internet brought about this widescale awareness.
Millennials have taken the lead – they spend more on events than on things; they pay expensively for an experience and companies are catching on to this.
It is a brand's responsibility to exploit events opportunities and make them memorable moments for consumers.
Source:
https://bit.ly/3byaoJq