Do you know what is brand management?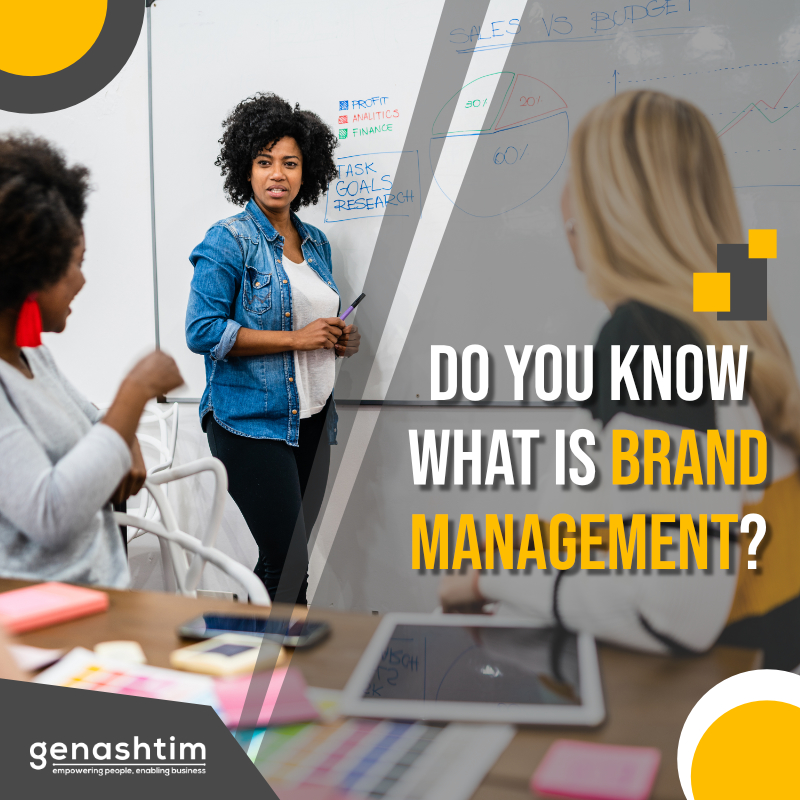 Brand management is a component of branding that comprises the maintenance and betterment of products, services, and brand perception.
It is important that brand management is practiced correctly to leverage costs effectively, augment customer loyalty, and cement insightful brand awareness. Brand management also matters in building customer relationships.
The creation of a brand is the beginning of a long process; brand management is what we call the long process. Richard Branson encapsulates this perfectly by quoting, "Branding demands commitment; commitment to continual reinvention."
Brand management is a business activity that is constantly changing. Almost 95% of marketers prioritize brand awareness. This should provide an understanding of why brand management is so important for your business' survival.
To give you a metaphorical understanding of brand management, consider your business as a tree seed that you sowed. As the tree grows, the canopy and foliage represent your brand. The canopy and foliage (brand) need constant care and trimming as your tree (business) grows.
Be sure to devise a concerted endeavor so that your brand management is dynamic and evolves with changes that come as time progresses.