2021: Digital Evolution Takes Center Stage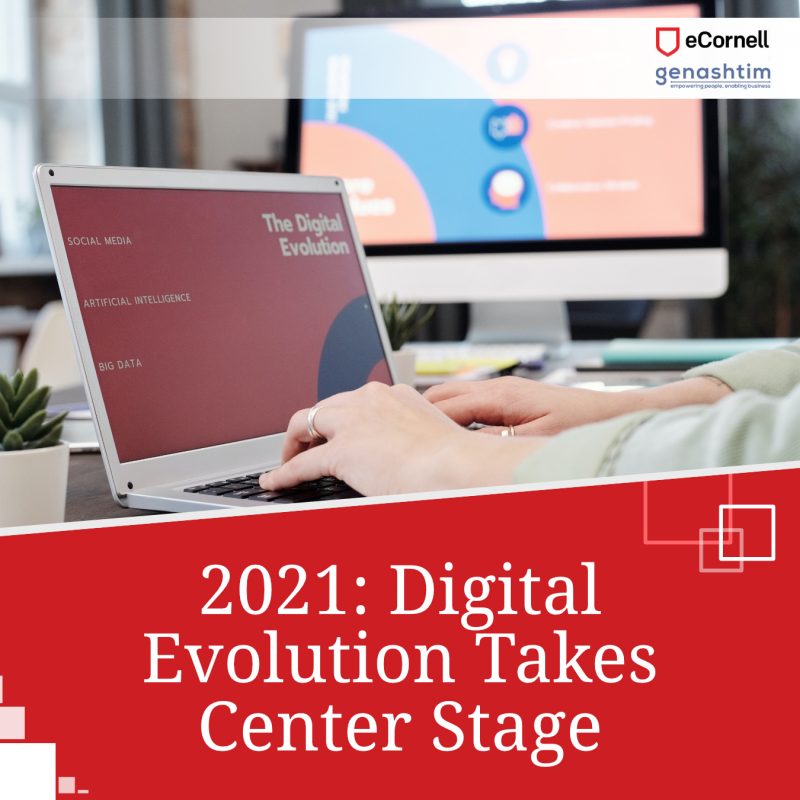 The 21st century saw a huge spike in technological progress, paving the way for industries to continue operations despite the detrimental effects of COVID-19. Fast-paced digitalization forced the workforce to adapt quickly, creating a lot of confusion and disruption in the process.   
Some regions of the world that have transitioned to digital change have thrived, yet others are still figuring out what works for them. Digital evolution will be successful if organizations understand the root cause of why it is necessary and what they intend to accomplish. After all, the implementation of this will lead to the benefit of both the company and its clients.  
Investing in digital transformation requires an organization to look into its key aspects that could increase its positive effects.  The method needs to be more reliable, while effective cost management needs to be put in place. Being willing to respond to emerging technologies, making it fully operational is beneficial and can contribute to the development of new services or products. 
Technology is pointless if it is not used by anyone or if the full potential is not utilized. Recognizing that there is a need to optimize business operations that work well with technology can uplift the whole organization. This will allow them to identify opportunities that help build resilience, growth, and maintain or attract customers in the long run. 
The future is a vast sea of complexity, better prepare and make use of the technological resources that are available which can aid your business moving forward. Now that businesses have undergone a time of rapid change, you must stay agile and resilient. Keep track of trends that are going to perform well for your brand.