Develop Productive Remote Work Habits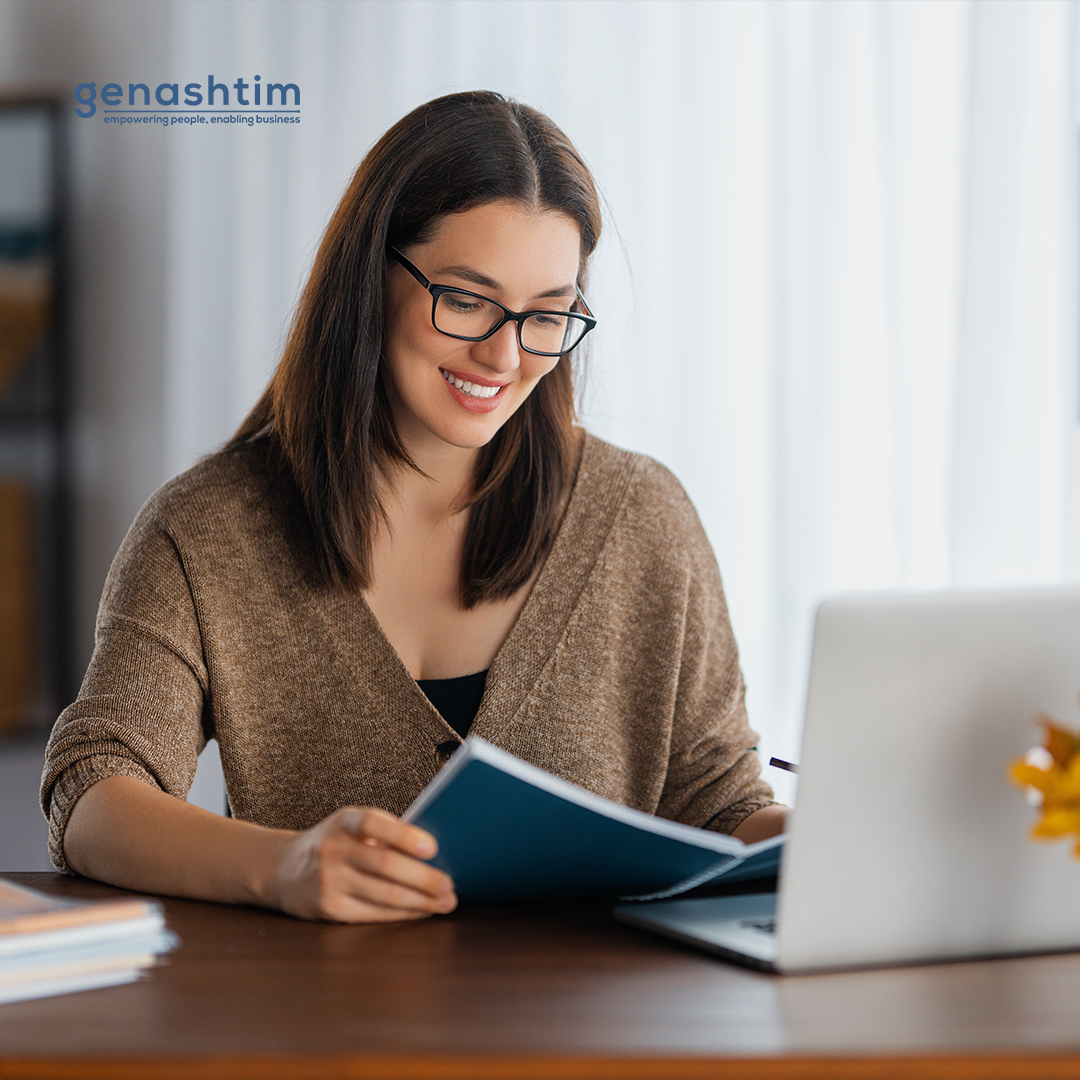 The ability to dedicate time to specific tasks, complete them, and end your workday with quality output are factors to assess your overall productivity. Unless you have a system in place to organize yourself, manage time, track tasks, and prioritize work, your efficiency and productivity will suffer. You can begin to see changes in your productivity when you make small changes to your daily workflow one step at a time.
Time management and organizational skills are frequently linked to overall work productivity, and when you implement productivity-improvement strategies, you may have a better chance of developing and increasing your output. Time management strategies such as the Pomodoro method, the two-minute rule, and time blocking are just a few examples of how you can improve your productivity. You can also use organizational strategies like prioritizing tasks in order of importance and urgency.
Tips to increase your work productivity
1.  Focus on one task
You may eventually complete several projects and tasks even though you simultaneously juggle them. However, focusing on one at a time will allow you to be more productive. When we focus on more than one activity at a time, we end up spending more time transitioning between tasks. As a result, some tasks may either be completed at a lower quality or left unfinished.
Concentrating on a single task until it is completely done can help you increase your productivity. When you focus on one project at a time, you are also setting a single goal at a time. This will motivate you to finish one task before moving on to the next. If you are a multitasking person but find that you start more tasks than you can complete, consider prioritizing your tasks so you can begin with your most demanding tasks and end your day with the easy ones.
2.  Take regular breaks
It may be tempting to avoid taking a break, but failing to give yourself a few minutes of downtime can harm your overall productivity and cause fatigue or burn-out. If this happens, you will not have the energy and motivation to keep going. Consider scheduling several short breaks throughout your workday. In remote work, you can manage your break times and take a five- to ten-minute break after every few hours of active work. These brief breaks can help you recharge, clear your mind, and prepare for the next task.
3.  Set time blocks in your schedule
Using time blocks in your schedule can also help you be more productive. You can use this strategy to set a time limit for each task you're working on. You can print your schedule and highlight the time frames where you want your time blocks to be. So, if you plan to work on a project for 90 minutes, make a note of it on your printed schedule.
The goal of time blocking is to create a visual schedule that will help you track the time in which you work on tasks. Similarly, it allows you to dedicate yourself to working on only one task for each block of time, increasing the likelihood that you will complete it within the time frame you set. In addition to scheduling your working hours, you should also schedule your break times between each task block so that you can recharge your battery after you finish a task and before starting on new projects.
4.  Make your meetings more productive
If you have meetings scheduled throughout the day, think about how you can turn these into more productive activities that contribute to your overall work progress. Consider standing meetings in which you and your colleagues stand for the duration of the meeting. This can help you stay alert and focused when discussing important topics during your meeting.
You can also use time tracking to record how long it takes to attend and end the meeting. Consider taking notes on the most important takeaways or topics that need to be discussed, and allot a specific amount of time for each one. Then, collaborate with your team to only discuss what is on the topic list, while keeping the discussion within their allotted time.
5.  Use the Pomodoro strategy
Being more productive at work is heavily dependent on time management, and the Pomodoro method is a strategy that you may find useful. The Pomodoro method, like scheduling breaks, uses a timer to dedicate yourself to a task for 20 minutes (though this can be increased to 30 minutes), work on it until the timer goes off, and then take a five-minute break. This strategy can be effective because it allows for more uninterrupted, focused work and then allows for a brief break from the task before returning to finish it.
6.  Delegate tasks
Consider using delegation to divide tasks among your team members. For example, if you have a variety of tasks on your to-do list, consider delegating some of them to others if they can be completed without your involvement.
Delegating tasks allows you to work on other assignments that may have been assigned to you alone, while the rest of the team can provide their time to tasks that would otherwise take time or resources away from other more important projects. For example, if you have an urgent task that needs to be completed and your coworker can provide the same level of detail in their responses as you, consider delegating the task to them while you work on important assignments that no one else can or is allowed to do.
It is important to be as consistent as possible when implementing strategies to help you increase your work productivity. Exert effort to learn and develop your skills, and you can be confident that your productivity will improve.
Source: https://www.activecampaign.com/blog/habits-of-highly-productive-peoples