Benefits of Collaborative Learning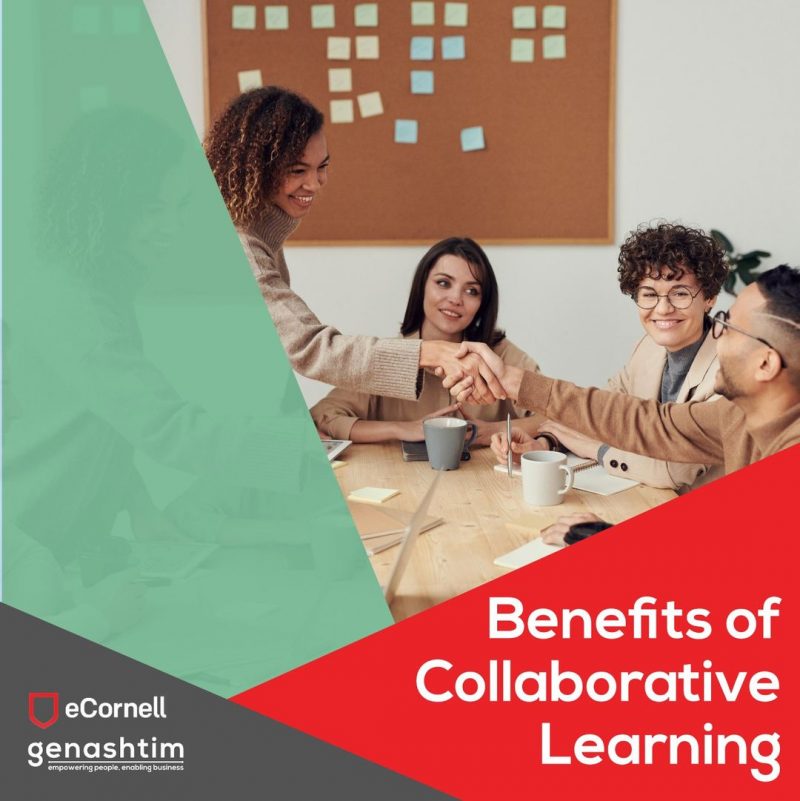 Collaborative learning consists of a group of students working together in goal-oriented activities like problem-solving and project making. Based on research, collaborative learning leads to a better and a more in-depth understanding of the subject.
Benefits of collaborative learning include:
– Enhanced level thinking
– Increased self confidence
– Exposed to diverse perspectives
Additionally, incorporating collaborative learning into the system can be an effective teaching strategy, encouraging them to actively engage through inquiry and discussion with their peers. This helps them develop their skills in evaluation, analysation, etc.