How to Measure Customer Preferences in an Online Survey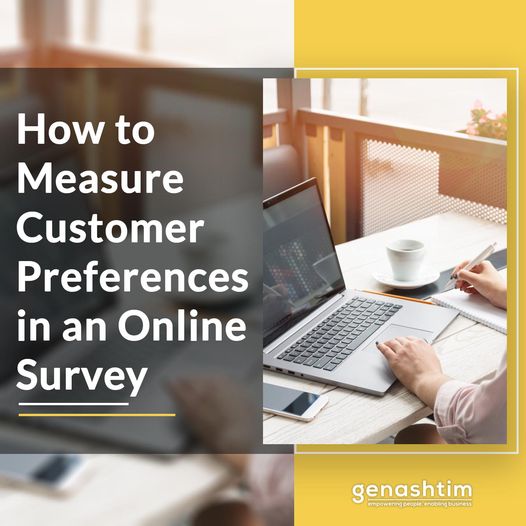 If you've ever launched a new product, there are three common techniques researchers use to assess how strongly people feel about an item:
1. Rating Scale
Rating Scale is defined as a closed-ended survey question used to represent respondent feedback in a comparative form for specific features or products. Rating scale is a variant of the popular multiple-choice question which is widely used to gather data that provides relative information about a specific topic.
2. Ranking Scale
A Ranking Scale is a survey question tool that measures people's preferences by asking them to rank their views on a list of related items. Using these scales can help your business establish what matters and what doesn't to either external or internal stakeholders. You could use ranking scale questions to evaluate customer satisfaction or to assess ways to motivate your employees.
3. Maximum Difference Scaling
Maximum Difference Scaling is an approach for obtaining preference or importance scores for multiple items (e.g. brand preferences, brand images, product features, advertising claims, etc.). Although it shares much in common with conjoint analysis, it is easier to use and is applicable to a wider variety of research situations.