Benefits of blended learning for business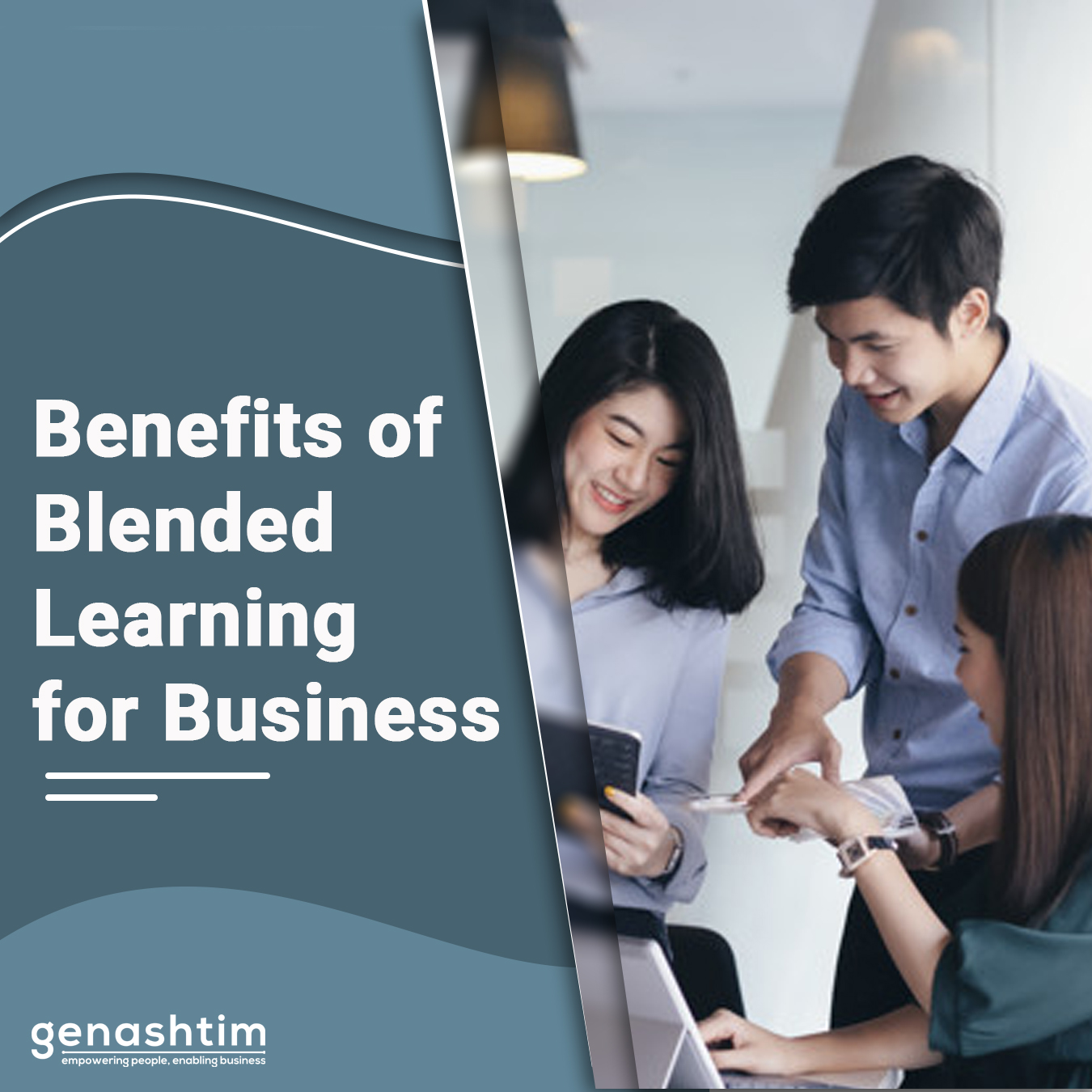 Blended learning is associated with the education sector but the opportunities and benefits of using this concept in corporate training is huge. It represents a learning model that combines both formal and non-formal methodologies. It's key benefits are:
1. Learners can easily combine classroom training with pre-registered courses. Blended learning can reduce training costs and improve ROI.
2. Learners can continually connect to the training courses. They can even download so they can even learn offline
3.The blend of multimedia and instructional design is the proper mix for a knowledgeable experience. Learners can also review the courses in their own flexible time.
4. Instructors can examine the learning capabilities of the learners to improve the content.