4 skills successful women should have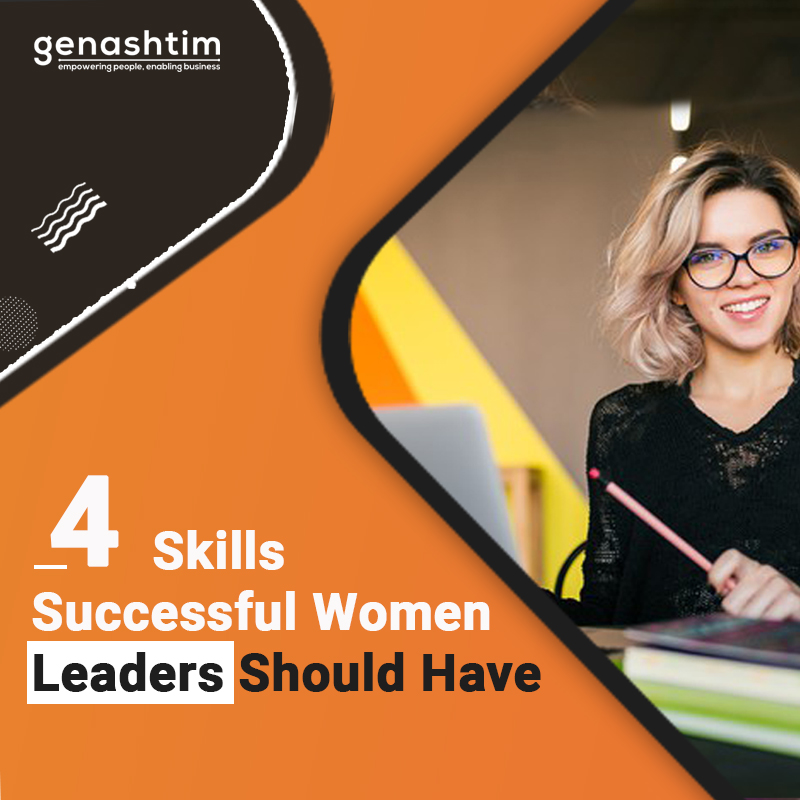 There are many women who serve as models for how to lead and how to become leaders. They've taken corporations, governments, academic institutions and other organizations to new heights. Here are the tips successful women leaders should have:
1. Effective communication
Effective communication is undoubtedly the most critical skill that is seen in successful leaders. When we talk about communication, it does not simply imply speaking, but rather includes such skills as effective use of nonverbal language, ability to read, ability to write well, as well as active listening. Communication among leaders involves numerous attributes and implies that leaders should focus on ensuring that followers clearly understand the desired goals and vision.
2.Emotional intelligence
Emotional intelligence is the ability to understand and manage our own emotions, and those of the people around us. Women's brains are born to focus more on the emotional nature of things and on nurturing the emotional space. Emotional intelligence is a key indicator of success for women in organizations and fortunately, emotional intelligence can be developed with age and maturity.
3. Problem solving and critical thinking
As proven, it's vital to address problems created by global issues such as competition, poor economic stability, and technological innovations. Therefore, successful women leaders should have the capability of thinking with open minds regarding various consequences and assumptions associated with decisions made.
4. Innovation and creativity
In today's business environment, there is increased competition and high levels of uncertainty. Leaders are usually confronted with the challenge of planning for performance within a specific period. Successful women leaders should possess a high level of creativity and innovation in terms of addressing various organisational challenges through the use of effective viewpoints, different working styles, and embracing diversity.