4 Tips to Help You Strengthen Your Integrity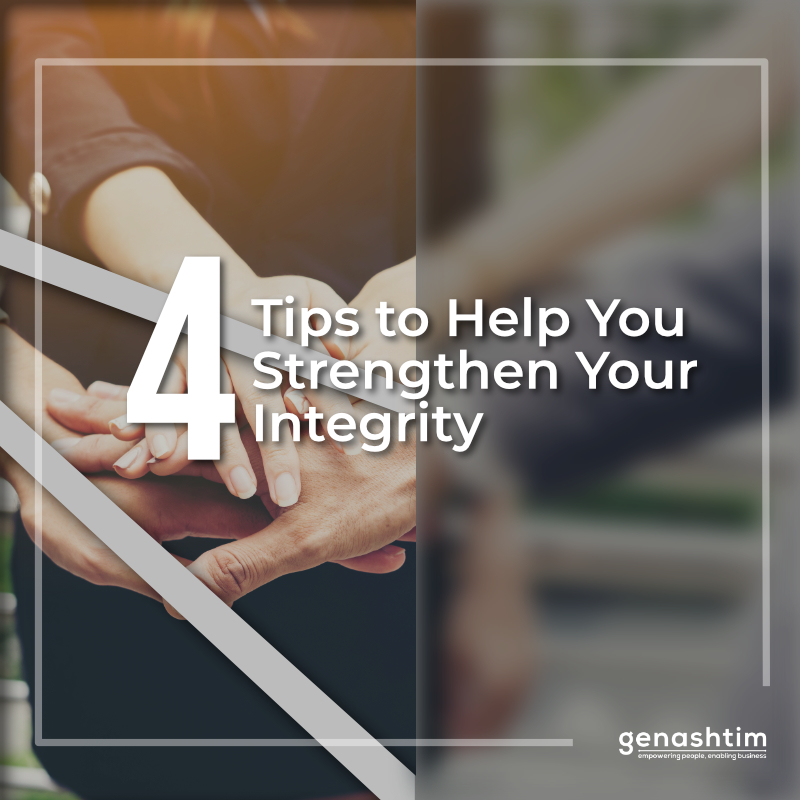 1. Fulfill your promises.
To your staff, your investors, everyone. If you break a promise, you must apologize, but don't let this become a pattern. Your habit will be reflected in your actions.
2. Keep appointments.
Doing so affects you professionally and personally (practicing your faith, staying fit, being available for family.)
3. Examine Your Commitment
Stop and soberly reflect on whether you are 100 percent sure you can deliver. You need to be dispassionate in that evaluation.
4. Get comfortable with saying no.
No one can say yes to everything and follow through on it all. Some people say that it's not easy for them say no to others because they don't want to offend them. Saying no to the things that you can't do shows that you're responsible and forthright. Most people will understand your reason after you explain to them why you can't say yes to it.
Visit our website to see our programs offer: https://ecornell-genashtim.com/
Source: https://bit.ly/3amKxDZ