Reasons for Burnout At Work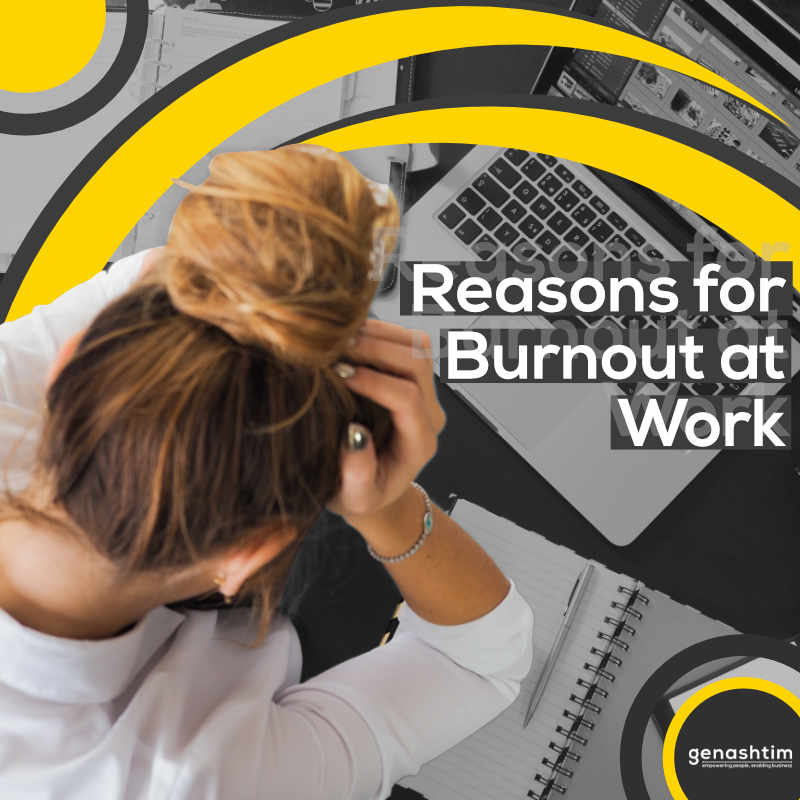 Organisations are facing employee burnout crisis. According to a Gallup study, two-thirds of full-time workers experience burnout on the job. Although burnout may happen in a job, and if not addressed, it can affect the performance of the organisation.
Here are five reasons for employee burnout:
1. Unfair treatment at work – it includes everything from bias, favouritism, and mistreatment by a co-worker to unfair compensation or corporate policies. When there is no trust in the work environment, the psychological bond that makes work meaningful is broken.
2. Unmanageable workload – when there is work overload, employees look to their managers to be their advocates for what they can and cannot accomplish and for assigning the overload to others.
3. Lack of role clarity – workers must be clear of their responsibilities and obligations; they must know what is expected of them at work.
4. Lack of communication and support from their manager – employees who feel that they have the support of their manager are about 70% less likely to experience burnout on a regular basis.
5. Unreasonable time pressure – unreasonable deadlines and pressure can create a negative snowball effect.
Burnout can be prevented by changing how organisations lead their employees.
Source:
https://buff.ly/3gxmh3x
Visit our news website:
https://buff.ly/3hEDIkp