Get-Together with Thomas in Manila and Kuala Lumpur
As many countries are moving into the endemic phase and opening their borders, Genashtim CEO and Founder, Thomas Ng, took the opportunity to visit Malaysia and the Philippines where a vast majority of Genashtim's team members are based in. These two countries are also where the staff gathering events are traditionally held. 
 Dubbed "Get Together with Thomas", this year's events were organized in Manila on 25 June 2022 and Kuala Lumpur on 27 June 2022. 
 Attended by 14 members of the team from the National Capital Region (NCR) and South Luzon, the luncheon in Manila was held at the Summer Palace Restaurant of the ESDA Shangri-La Manila Hotel.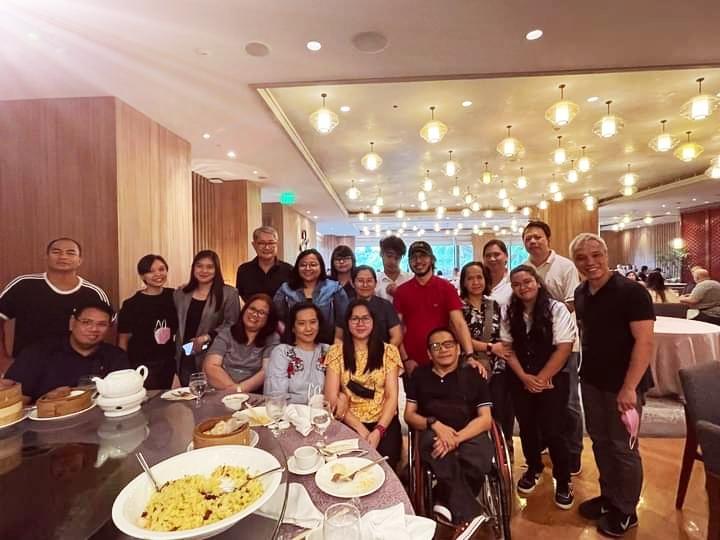 Thomas specifically requested for the team members whom he had not met in person to be seated at the same table so that he could spend time and talk to all of them individually. All members, new and all, took the opportunity to talk to each other to further strengthen the existing bond established through virtual communications at work.  
A similar gathering was held two days later for team members in Malaysia. The gathering was held at Me.reka Makerspace, an alternative education space that aims to foster the quality of unity to consolidate ideas, improve on existing designs, and pursue collective impact through value-based innovation for social enterprises in Malaysia. The dinner for the event was prepared by PichaEats, another social enterprise that provides great food and rebuilds the lives of refugees in Malaysia.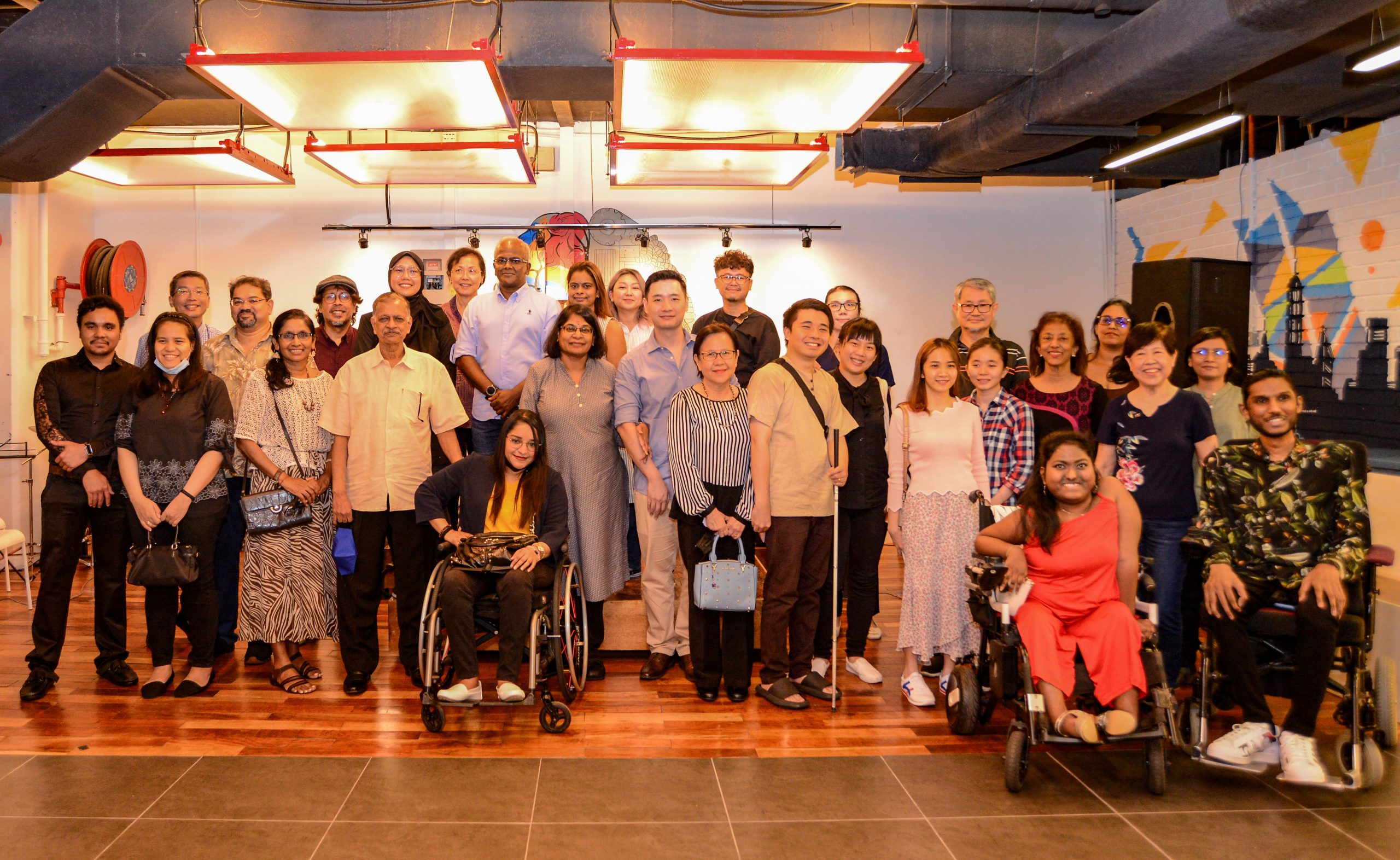 The event was opened with a speech by Thomas who reminisced his experiences of meeting various team members for the first time. He also shared about Genashtim in its early years and how the business has grown exponentially in the past few years. 
 The event was also attended by Willie Tham, a member of the Board of Advisors.