Thomas Talks About 'Enriching Borderless Learnvironments' At ARTDO Conference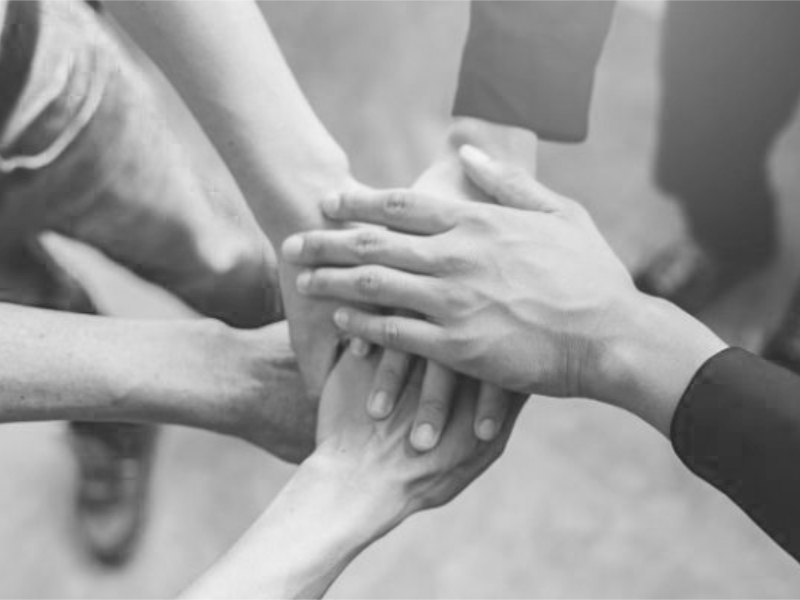 Thomas Ng joined a powerhouse set of speakers at the 39th Asian Regional Training and Development Organisation (ARTDO) Leadership and HRD Conference that was held at the Radisson Blu Hotel in Cebu City, Philippines on November 14-16, 2012.
Along with other renowned management and OD thought leaders, Thomas shared his insights related this year's theme in 'Enriching Borderless Learnvironments.' The word 'learnvironment' refers to the importance of facilitating learning within an environment characterised by open interaction among learners.
About 400 delegates attended the conference which served as an opportunity to know more about the alignment of traditional training and development approach in a workplace and learning performance in a borderless global environment.