Genashtim Attends the World Blind Union/ICEVI General Assembly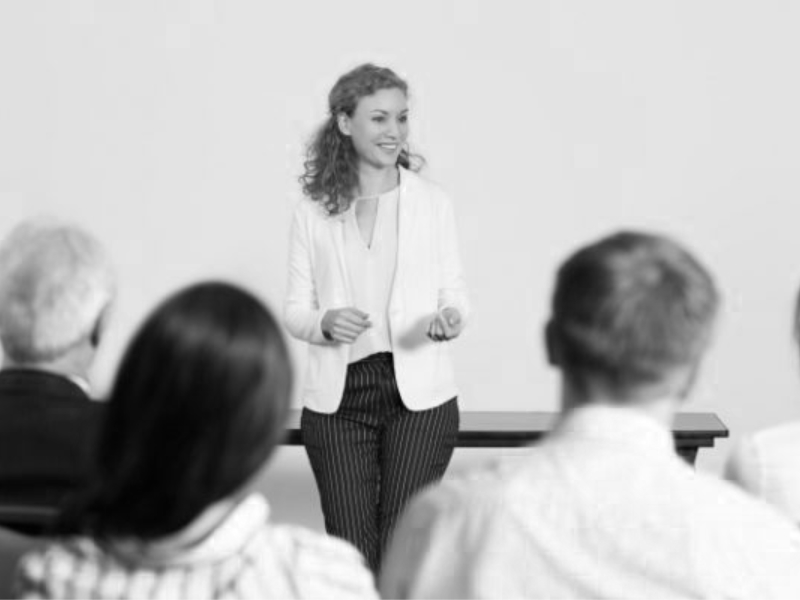 The WBU/ICEVI General Assembly happened on November 18, 2012 in Bangkok, Thailand where Genashtim, along with other delegates attended the event. It was a joint event hosted by the Thailand Association of the Blind.
The World Blind Union (WBU) is composed of organisations from 190 countries that are of and for the blind and international organisations working in the field of vision impairment, while the International Council for Education of People with Visual Impairment (ICEVI) is a membership organisation that promotes access to inclusive and equitable education for all people affected by visual impairment.
Over a thousand delegates from the ICEVI and the World Blind Union attended the assembly, which provided opportunities for both organisations to maintain their identity through specific programmes and at the same time conduct joint discussions on common topics.
The event created a fellowship among the members of ICEVI and WBU that paved the way for a fruitful collaboration between the two organisations.