Raising the Bar: Genashtim's Employment Model Gets Global Recognition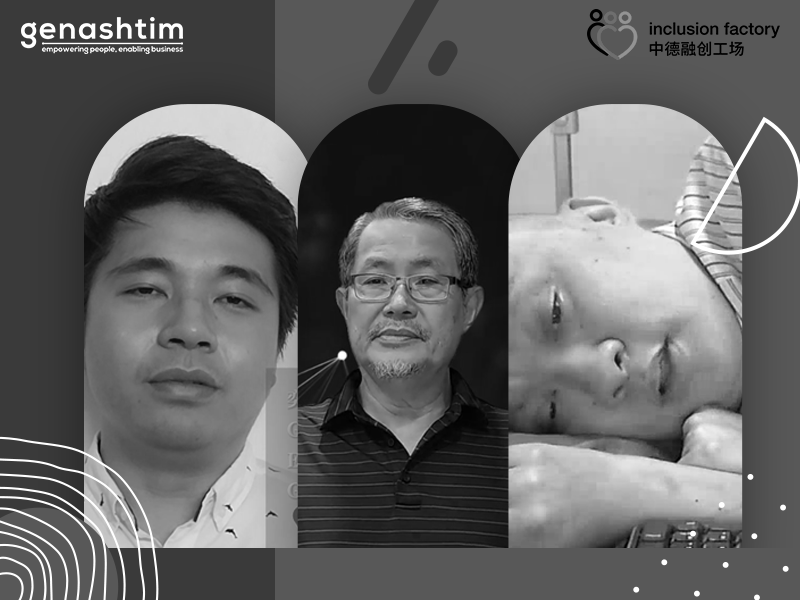 Inclusion Factory, a social enterprise based in China that provides employment opportunities to people with intellectual disabilities, acknowledges Genashtim Pte Ltd as one of its international counterparts. Since its inception, Genashtim's goal has been to leverage technology to connect disadvantaged communities with the global economy.
On 16 March 2023, the Inclusion Factory held its annual CSR reception with the theme "Inclusive Development and Common Prosperity" at the Taicang, Suzhou, Jiangsu Province. Participants from both the government and private sectors as well as NGOs, diplomats, and entrepreneurs from the Yangtze River Delta region attended the event.
In this event, the Inclusion factory highlighted the outcomes of its unwavering commitment to inclusivity, a cause that has been championed by the dedicated efforts of its employees and partners. The Inclusion Factory also briefly recognized Genashtim's significant contributions towards providing employment opportunities for people with disabilities. In a thoughtful gesture, Genashtim shared a video message that articulated its vision and mission and emphasized the crucial role of a diverse and inclusive workforce in creating a better future for all.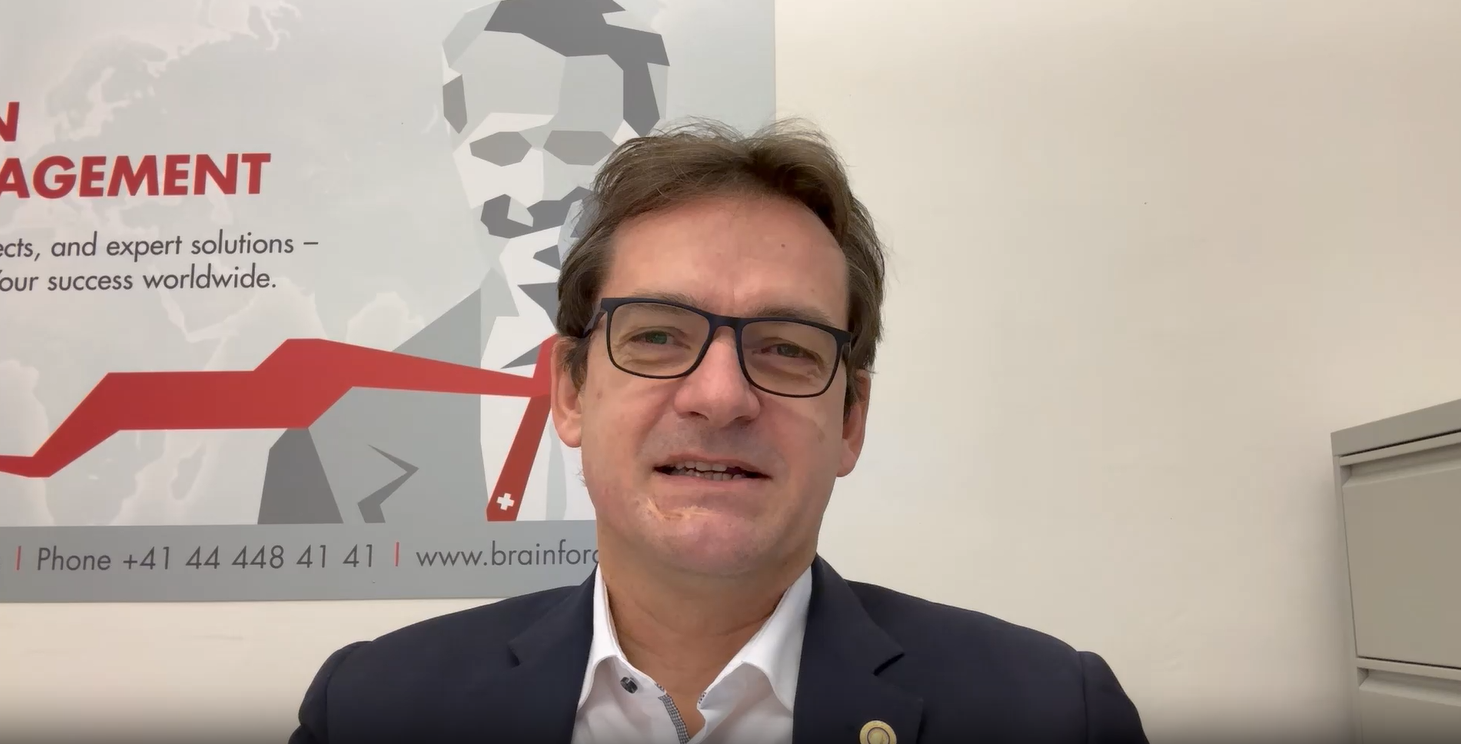 This cognizance from a similar social organization accentuates Genashtim's active role in advocating and promoting the rights of PWDs to get gainful and sustainable employment.