Inclusive Business Action Network Features Genashtim's Pandemic-Proof Business Model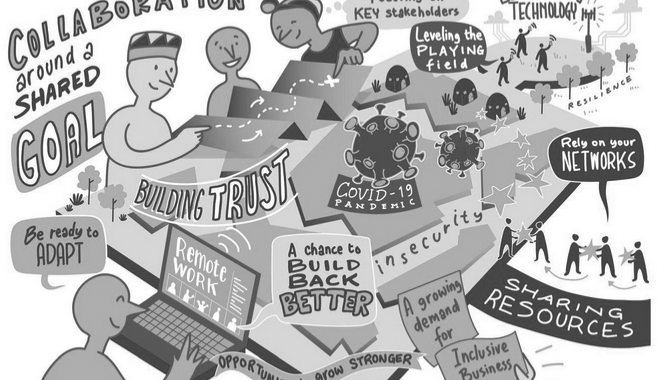 In this interview with Inclusive Business Action Network (iBAN) for CLUED-iN magazine, Thomas Ng shares how he built Genashtim's inclusive business model and how the company grew amid the global pandemic.
Thomas shares that Genashtim's business is largely based on price, quality and service. Especially with the Singapore Government ministries, no special consideration is being given for being inclusive or having social impact. This makes the business robust and sustainable.
Thomas also delved into how it is possible for a company to operate entirely online, with a workforce that works remotely, and how he has taught other businesses the ropes of remote work.
iBAN is funded by GIZ (German Govt) and it provides services in the field of international development cooperation.
Read more here.