Genashtim is Now Part of Microsoft for Startups Founders Hub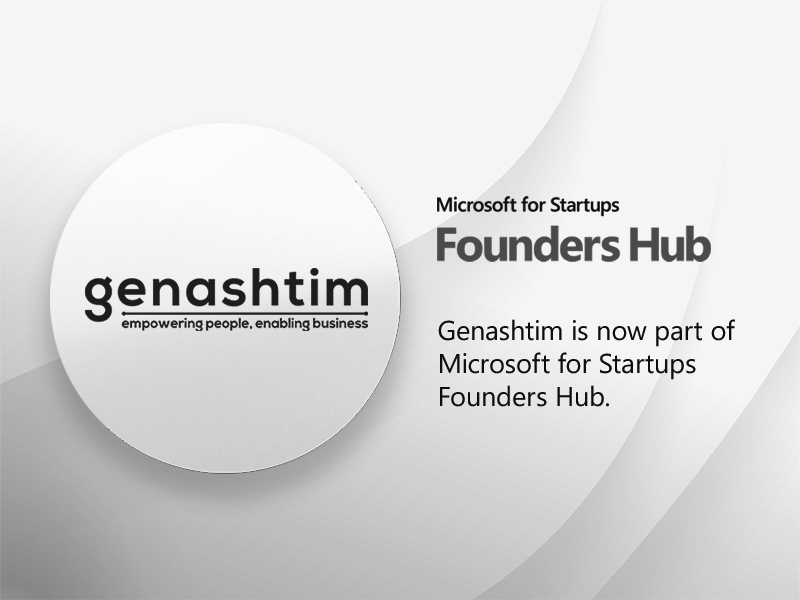 Microsoft for Startups Founders Hub (MSFH) is a digital platform that is providing free resources for all founders of startups at any stage of product innovation.
Genashtim Pte Ltd applied to become a part of Microsoft for Start-Ups Founders Hub to continue developing as a business and efficaciously address product innovation challenges. Fruition came on 4 August 2022 when Genashtim became a part of MSFH.
The resources Genashtim will receive from MSFH include development and productivity tools, mentorship resources, and Azure credits.
Through Microsoft development tools and platforms, Genashtim's products in the cloud can easily find a product market fit. As a 100% remote company, this will be a game-changer for Genashtim.
The Hub's world-class mentorship network manifesting as one-on-one guidance, support, and technical advisory sessions will aid us in scaling our products.
Genashtim looks forward to reaching new heights by being a part of Microsoft for Startups Founders Hub.
Learn more about MSFH here.