Genashtim Enlists as an eLearning Service Provider in Singapore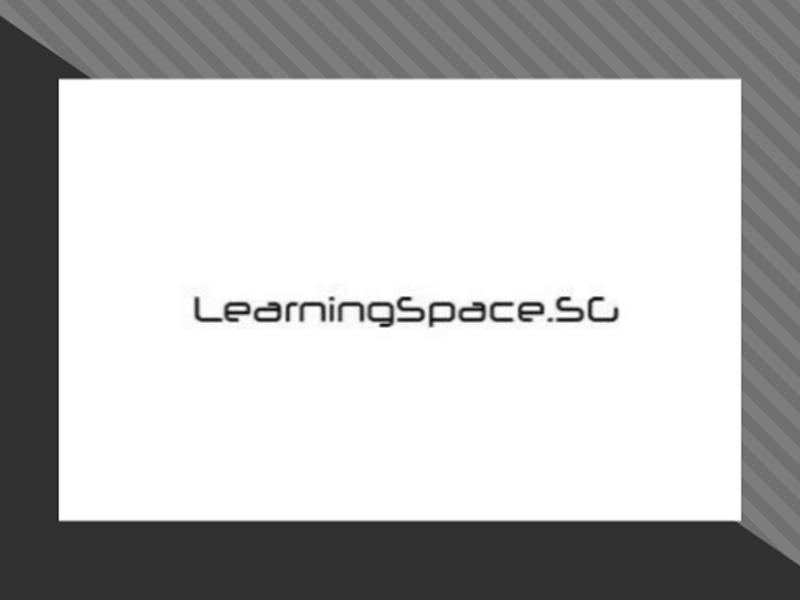 Genashtim has been listed as one of the e-learning providers.
LearningSpace.SG provides tools and capacity to develop, host and support online learning in pure online and blended delivery scenarios. The LearningSpace.SG is part of the iN.LEARN 2020 initiative to raise quality of Continuing Education and Training (CET) and enhance learning outcomes by leveraging on technology.