Genashtim Attended a Meeting Organized by Microsoft Malaysia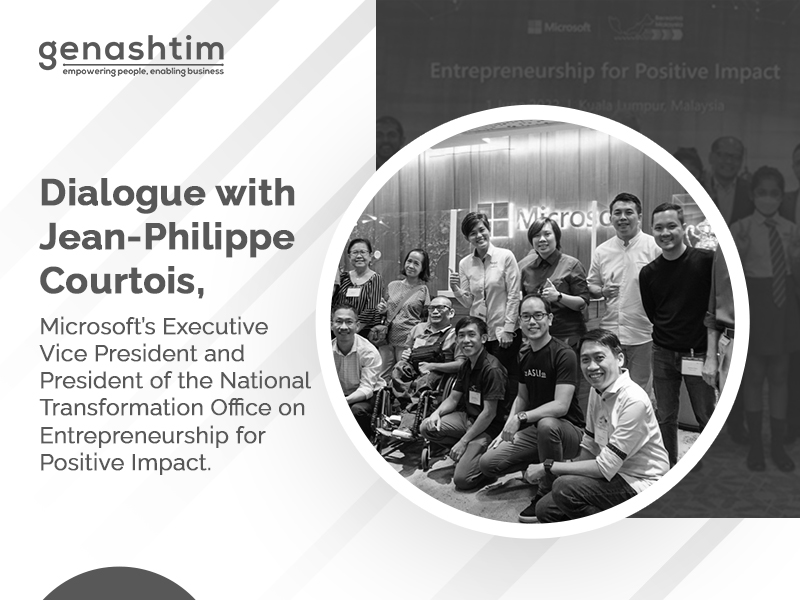 Microsoft Malaysia organized a back-to-back event with the agenda of discussing Entrepreneurship for Positive Impact. The event took place at the Mandarin Oriental Hotel Kuala Lumpur and the Microsoft Office at Menara Shell, Jalan Tun Sambanthan, Kuala Lumpur on 1st June and 2nd June respectively.
The two-day event was attended by  Jean-Philippe Courtois, Executive Vice President and President of National Transformation Office at Microsoft, Mr. K Raman, Managing Director, Microsoft Malaysia, Andrew Lau, Business Program Director, and other invited social entrepreneurs. Tan Ee Beng from Malaysia, Ryan Allegado from the Philippines, and other staff from Genashtim also took part in the dialogue.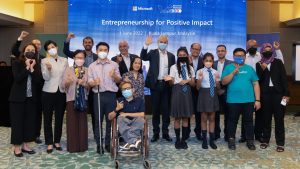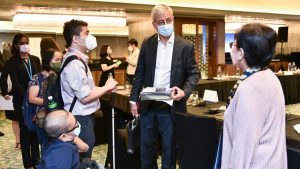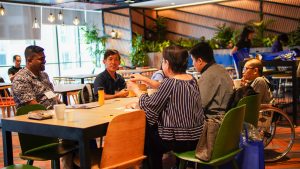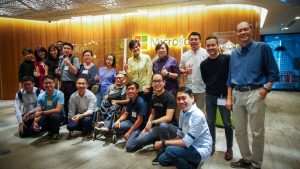 Centering on Microsoft's mission to assist social enterprises to upscale their social impact with Microsoft's technologies and innovation, the meeting also took on the directive for entrepreneurs to create future positive social impact programs.
Over the two days, the Genashtim team gained insights into the mission of Microsoft Malaysia in their social impact program.
On the first day, they met Jean-Philippe Courtois and derived insights about Microsoft's intention and mission to assist and upscale impact on a global scale through Enterprise for Positive Impact Initiatives. The team also shared Genashtim's journey in creating positive social impact, together with other social entrepreneurs in Malaysia.
The following day, they learned more about the Founder Hub program launched by Microsoft.
The Microsoft for Startups Founders Hub gives startups access to company building tools and products for free. Microsoft for Startups Founder Hub enables startups to unlock the technology and support required to scale a company from inception to growth-stage and Genashtim aims to get a grant from this.
The meeting was also an opportunity for Genashtim to share its unique social impact model that predominantly works as a 100% remote company that hires people from disadvantaged communities, disenfranchised, and displaced groups who are termed "the forgotten workforce." Genashtim actively recruits people with disabilities (PWDs), refugees, seniors, and women from oppressed communities.