B Lab and Centre for Impacting Investing and Practices to establish Centre of Excellence for Asia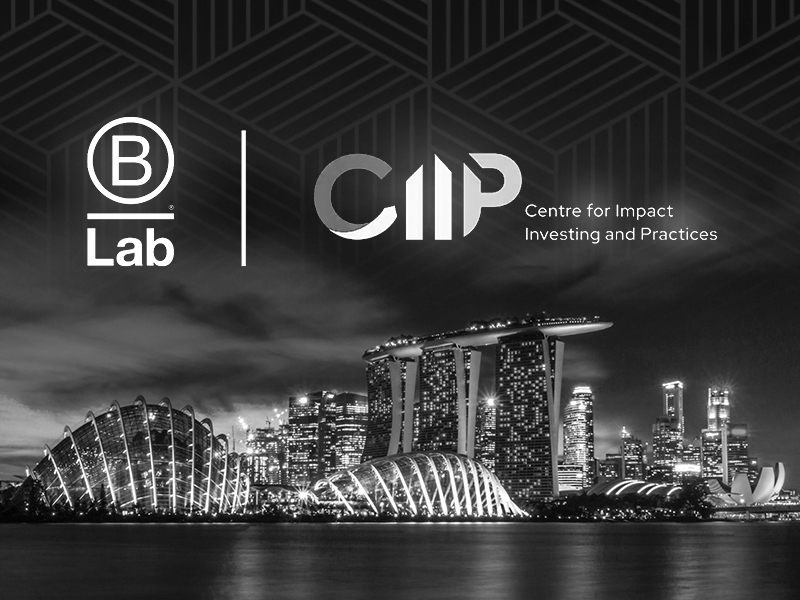 Non-profit organizations B Lab Global and the Centre for Impact Investing and Practices (CIIP) have announced their collaboration in establishing the B Lab & CIIP Centre of Excellence for Asia. The aim of this partnership is to accelerate the growth of the B Corporation (B Corp) movement in Asia by promoting a stakeholder model of governance and expanding the reach of globally applicable standards. The Centre, based in Singapore, will offer training and professional accreditation programs using B Lab Global's B Corp Certification standards, as well as conduct research and share insights on stakeholder-focused business models. It will collaborate with academic institutions and engage with companies in the region to support purpose-driven and responsible businesses and foster economic systems change.
The Centre will leverage the expertise of B Lab Global and CIIP to develop programs, curriculum, and resources based on B Corp Certification standards. It will also provide thought leadership on stakeholder governance and models of capitalism, using data from the Certified B Corp community and B Impact Assessment users. By working closely with B Lab Global's partners in Asia, the Centre aims to accelerate the growth of the B Corp movement in the region and advocate for the adoption of B Lab's standards. Ultimately, the collaboration seeks to transform businesses into forces for good, driving positive impact for people, communities, and the planet across Asia.
Read the full press release here.
Note: Genashtim is B Lab's strategic partner to service the accelerated growth of the B Corp Certification. As part of this arrangement, Genashtim is providing B Lab with additional verification capacity to support the growing number of applications in the B Corp Certification process.