The New Norm for Businesses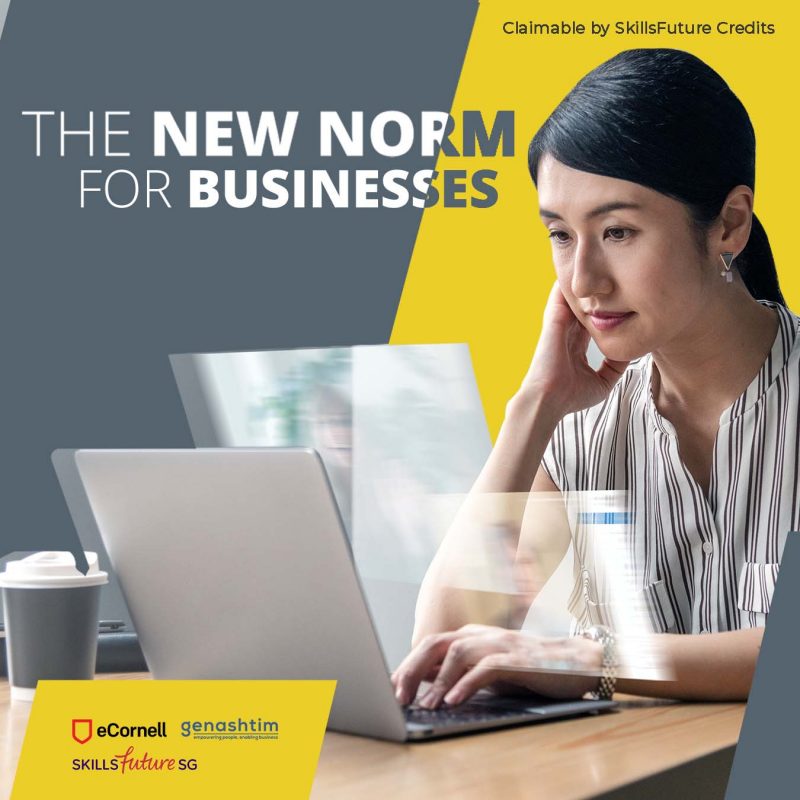 COVID-19 has had unquestionable consequences on people's lives and the economy. Due to the lockdown, numerous businesses had to switch remotely and reorganize with unprecedented levels of innovation. The atrocities of the present circumstances have resulted to developments that have emphatically affected the planet and mankind.
By removing the requirement to be in a physical office, businesses can open up access to new talent pools like working mothers, veterans and people with disabilities. They can also reduce the environmental impacts of having a corporate office. Long-term remote work has completely reshaped the 9-to-5 and obscured the lines between home and office.
More and more companies and government agencies embrace remote work not only as a small component of their operations but as a new way of work. Facebook, Twitter and Slack; all of these companies are planning to shift their company to cloud-based operations indefinitely. COVID-19 has shown leading-edge technology companies that their workers can be just as productive and creative remotely.
Many companies are realizing that working remotely is the future of work, regardless of the pandemic. But every change requires a prior set-up. Remote work may impact the business's culture, productivity, communications and operations if not regulated efficiently. When making a switch from an office to remote work, companies have to adopt new approaches to ensure that their business will run as effectively.
Companies must redesign new ways to shift their traditional methods virtually. Thanks to technology, organizational operations can still manage to run on cloud-based operations with the right software tools. With the Creating and Sustaining Remote Work Programs course from eCornell, you will examine the changes in leadership and technology to ensure a successful transition to a virtual work environment. Get a head start on the remote work trend with an Ivy League certificate with eCornell.
Enroll now: https://bit.ly/3rvAMKJ
Find more information: https://bit.ly/3w830yF
eCornell courses are SSG claimable through Genashtim.