Keeping up with the Workflow Learning During Covid19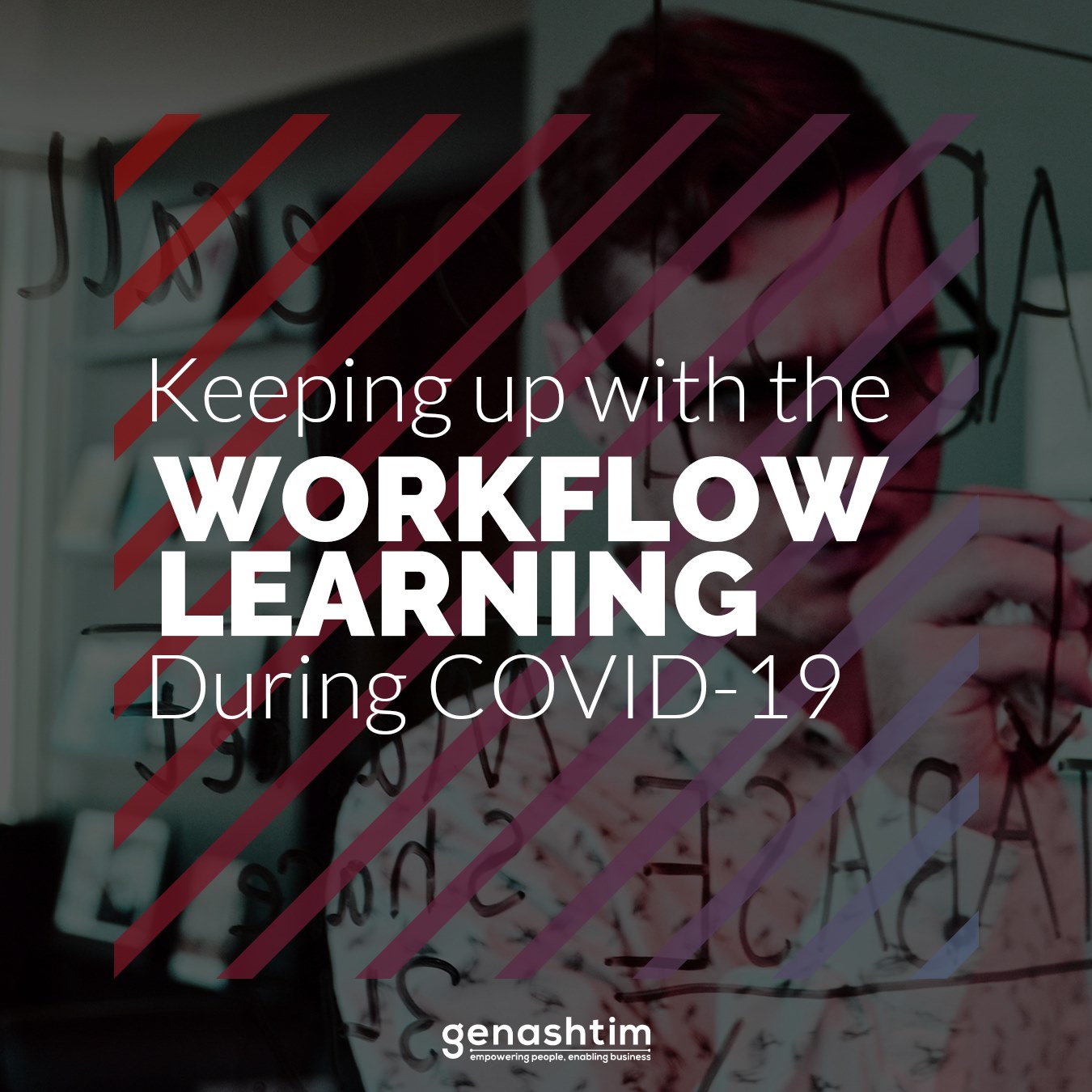 It is crucial for an organization to keep learning. In the book, 'The Fifth Discipline', Arie De Geus writes that the speed at which an organization learns may be the only sustainable competitive advantage. With the current pandemic, organizations are left with no options but to learn, relearn, and unlearn quickly.
Workflow learning is learning while working and it's important for the following reasons:
• Workflow learning builds the adaptive capacity of an organization's staff and expands work-related capability.
• Tangible work, skill development, work efficacy, and performance progress occur as work goes on: a seamless, synched activity.
• The inseparable motivators for learning – Attention, Relevance, and Need – peak in a workflow.
• Long-term effective learning and retention happen.
The ultimate goal of workflow learning is performance agility which maximizes production during difficult times. Acquiring performance agility is absolutely critical especially during this pandemic.
Source:
https://bit.ly/2W0WtWm