Mobile Learning and it's Advantages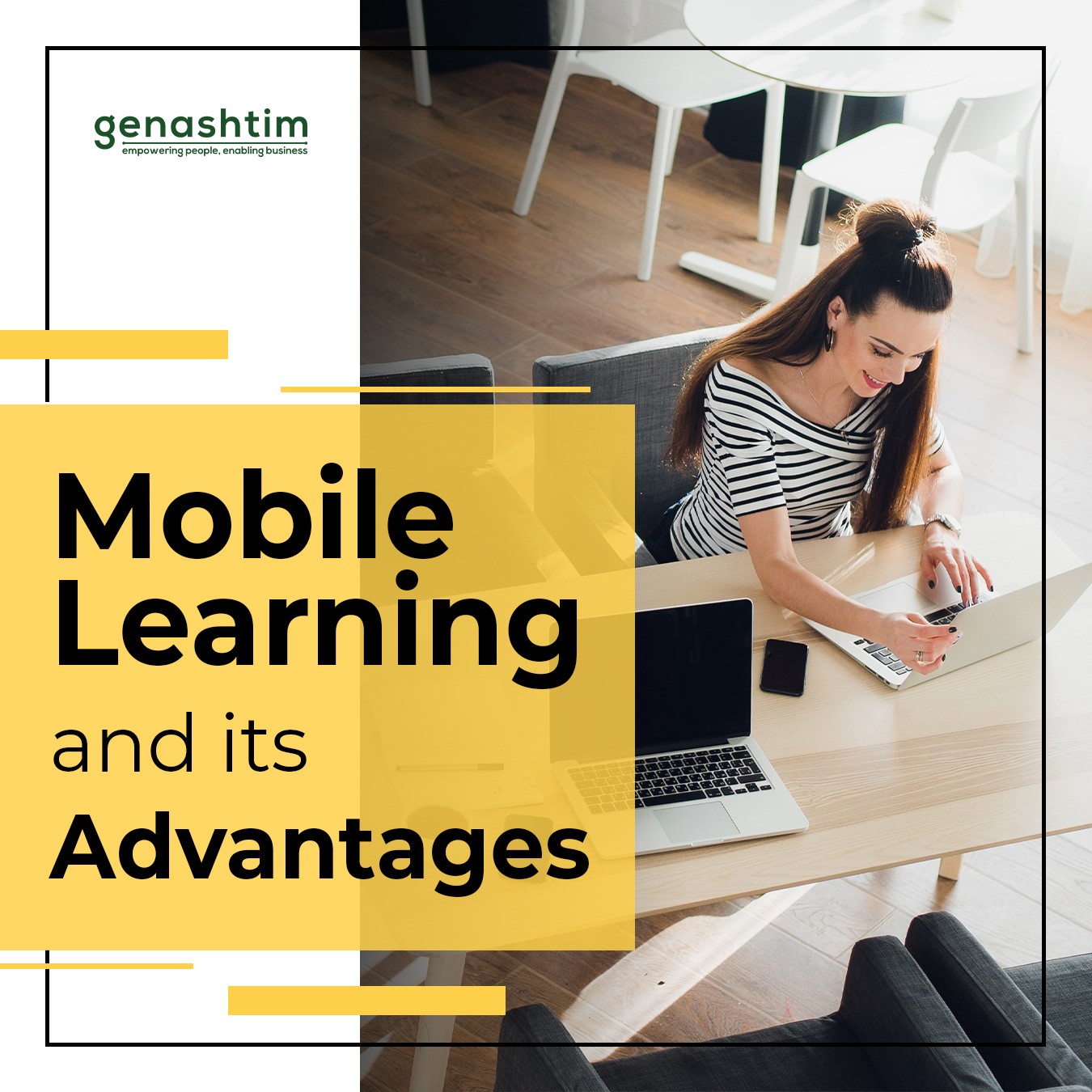 Mobile learning (m-learning) is education or training conducted using portable computing devices such as smartphones or tablet computers. It is a new way to get access to a variety of content available online using mobile devices and the easiest way for students to get learning materials. Many schools and colleges are now supporting and applying the concept of eLearning and mobile learning. They distribute mobile phones and laptops to students and encourage the students to use them for educational purposes. Mobile learning can be fun for children and if it is used in the right way, it can be very beneficial for students who are adults.
The advantages of mobile learning m-learning are as follows:
• You can learn anytime and anywhere you want.
• It motivates students to learn using smart devices.
• Teachers and students can build a strong relationship and work closer together virtually.
• Learners are more likely to enjoy learning through digital gadgets than printed material.
• Diverse learning resources are available.
• It gives easy access to quality education.
In an m-learning-driven environment, learning is made more effective. Mobile devices can create an effective collaboration between a group of learners and educators.
Source:
https://bit.ly/3cP3sav