How You Can Advance Your Career Prospects Despite COVID-19 Lockdown Extension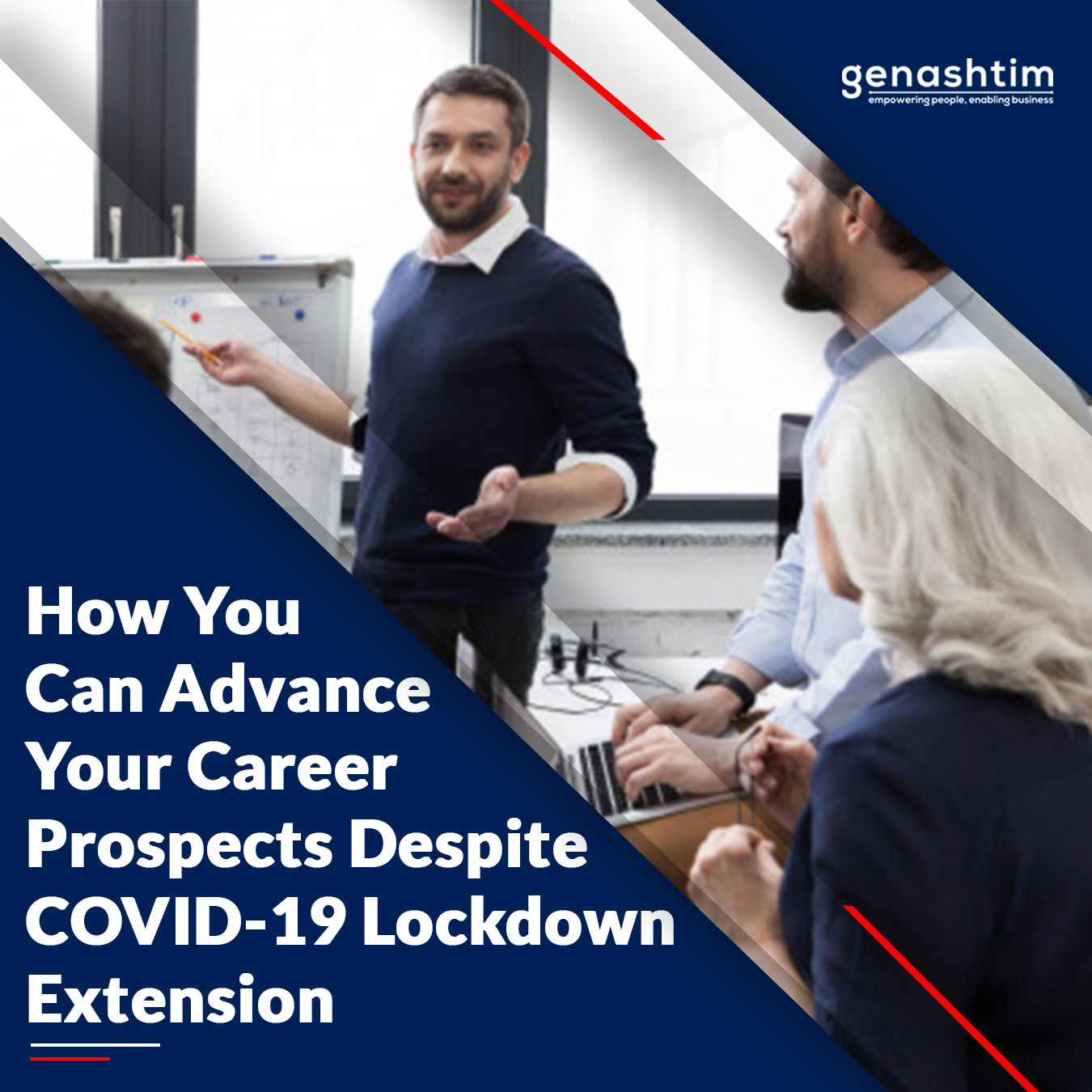 COVID-19 needs to be defeated and governments are extending lockdowns as the fourth wave of COVID-19 hits.
This extended COVID-19 lockdown can create anxiety about how to stay productive and on top of your working game. Here are some tips and actions you can take to position yourself strategically during this time of challenge and uncertainty:
If you're looking for a job change or searching for a job, do these:
• Keep applying.
• Improve your resume and cover letter.
• Freelance online for extra income.
If you are working from home, you can do the following:
• Request your employer to provide specific software or office equipment.
• Find a quiet, distraction-free place at home and inform your family members who are at home that you're working and need peace and quiet.
• Set your working hours and take time to socialize safely as well.
Additionally, stay positive and practice measures to stay safe, healthy, and productive so that once COVID-19 lockdown grinds to a halt, you can resume your job and life optimally.