How Do Learning Styles Link To Video-Based Learning?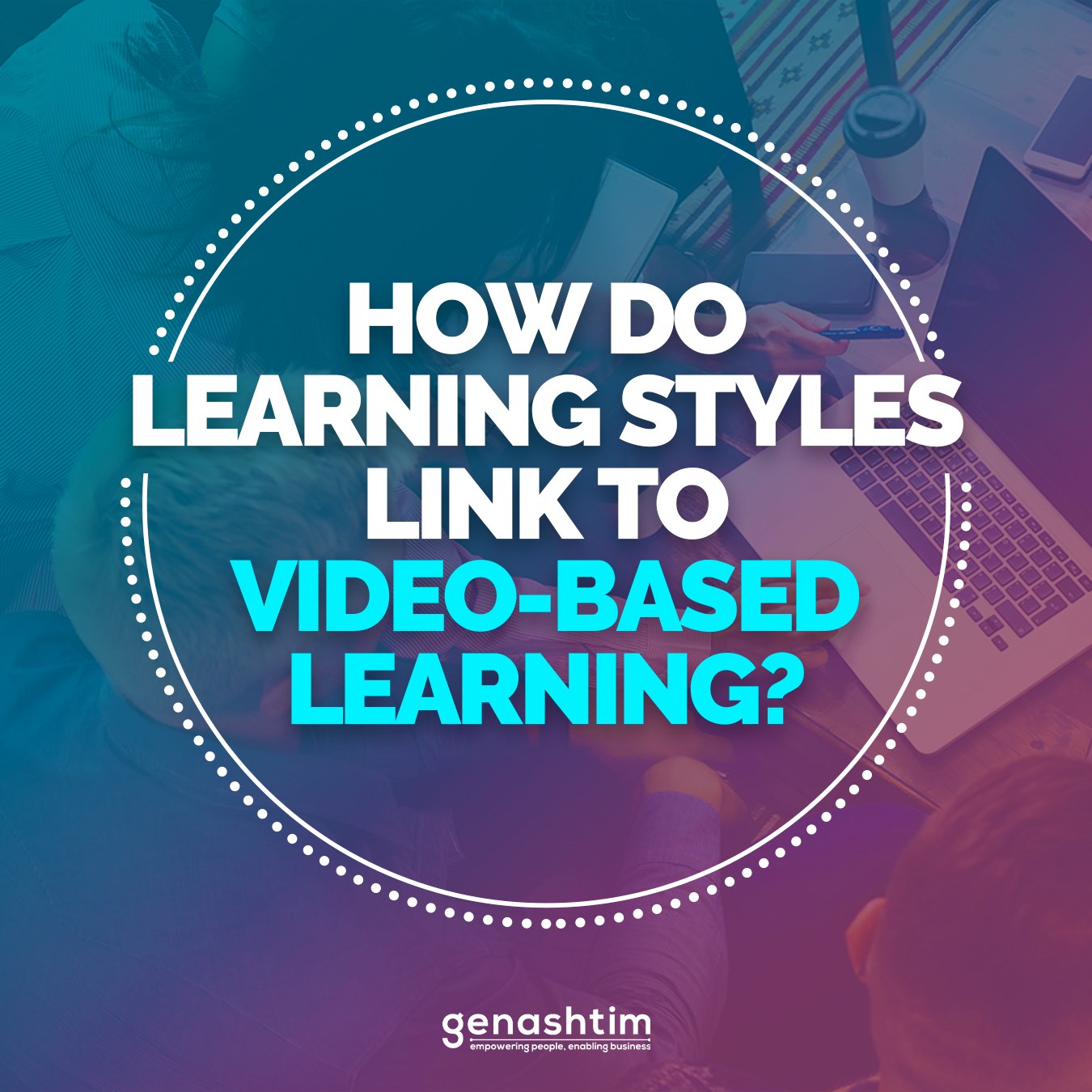 Famous exponents of organizational learning, David Kolb and Roger Fry developed a learning style inventory which was designed to identify learners in accordance with the preferred learning styles of concrete experience, abstract conceptualization, reflective observation, and active experimentation. David Kolb and Roger Fry put forth the following questions and answers to them:
• Do videos provide a concrete experience?
Through visual representation, videos can provide an experience that the learner is able to relate to very well.
• Do videos provide reflective observation?
This is where videos are the most effective. By observing what is being shown, the learner assimilates a worth of knowledge and imbibes skills easily.
• Do videos provide abstract conceptualization?
With real-life examples and scenarios, learners can put themselves in new and unknown situations but still have the confidence of dealing with them. Practical knowledge is thus extracted out of videos.
• Do videos provide active experimentation?
Though videos do not provide a platform for active experimentation, they definitely support it by enabling the learner to do so by watching the step by step demonstration by an expert.
Given that videos score 3.5 out of 4 on major identified learning styles, it's no wonder that this is closely co-related to its evident success and ever-growing popularity.
Source:
https://bit.ly/2SaL1Fu