Genashtim Featured in Zero Project Latin's Spotlight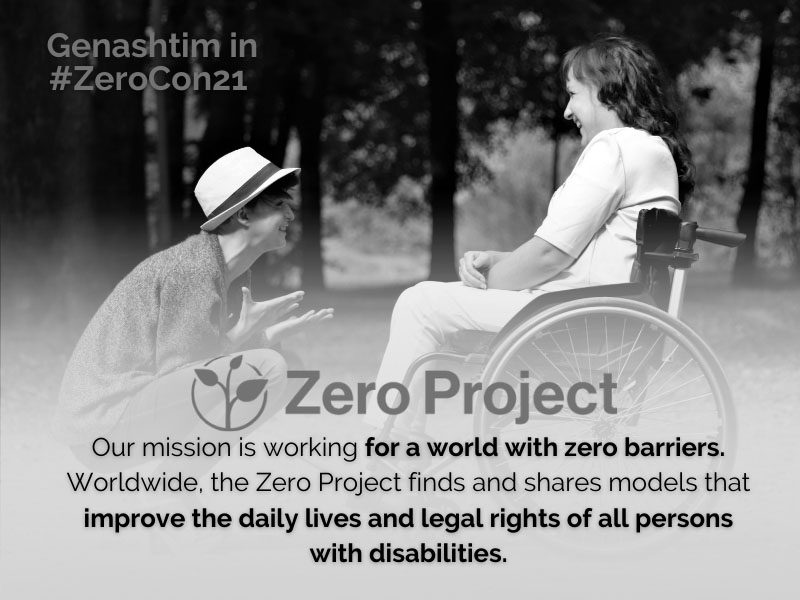 Zero Project held the "Zero Project 2021 Conference for Latin America and the Spanish-speaking world on Employment and ICT." During the session titled, "Creating Inclusive Jobs," Genashtim was featured as a company providing employment opportunities for persons with disabilities (PWDs).
Thomas Ng, CEO and Founder of Genashtim put forth a convincing presentation about the company, its work model, and the non-existence of a physical office. He explained that Genashtim is everywhere – with employees from 10 countries around the world and serving international clients.
Genashtim is driven by technology and the spirit of both diversity and inclusivity. With a shared mission to work for a world with zero barriers, Genashtim thanks the Zero Project for being featured in the conference. This recognition fuels the fire in Genashtim's belly to continue connecting PWDs to the global economy.