YPO-WPO Global Impact: Thomas Ng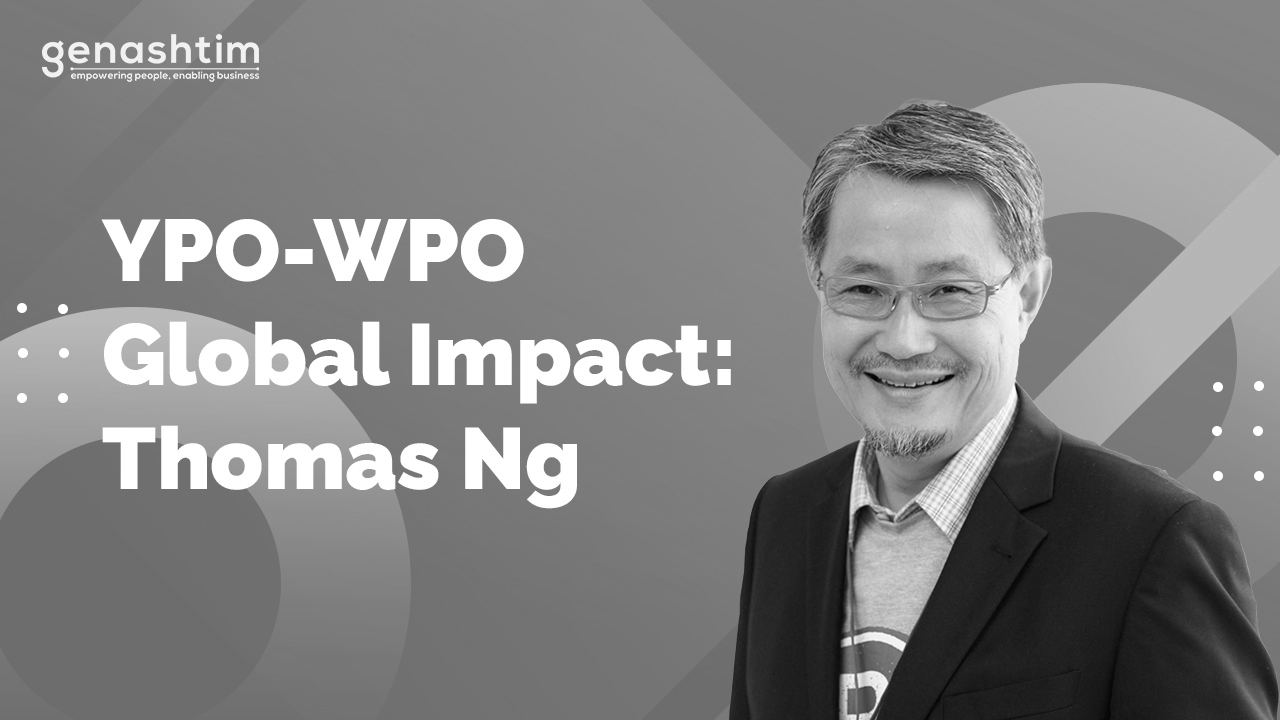 Thomas Ng, a distinguished corporate figure and WPO Southeast Asia member, founded Genashtim Pte Ltd after his retirement. With a mission of giving back to society, the company focuses on providing employment opportunities to people with disabilities (PWDs) who face challenges to find work in the corporate world. Through business process outsourcing, Thomas offers PWDs jobs while setting high benchmarks for online education services.
Genashtim was born out of Thomas' experience as a trustee at a computer school for the blind in Manila. He observed that despite their exceptional computer skills, these blind students struggled to secure employment. After two years of trying to convince employers to hire these graduates from the blind school, Thomas decided to start his own company to employ them instead.
A virtual company, Genashtim provides education, IT, and online services, leveraging Thomas' developed skills as a YPO-er. This involves frontlines staff updating the upper management regularly to strengthen teams. Thomas refers to it as a "virtual employment ecosystem."
Besides giving employment opportunities to marginalized communities, Thomas provides online education to women and girls who are denied access to schools.
Thomas hopes to continue expanding Genashtim's impact by providing employment and education opportunities to as many people as possible from marginalized communities, finding joy and fulfillment in this pursuit.