B Lab taps Genashtim as Verification Partner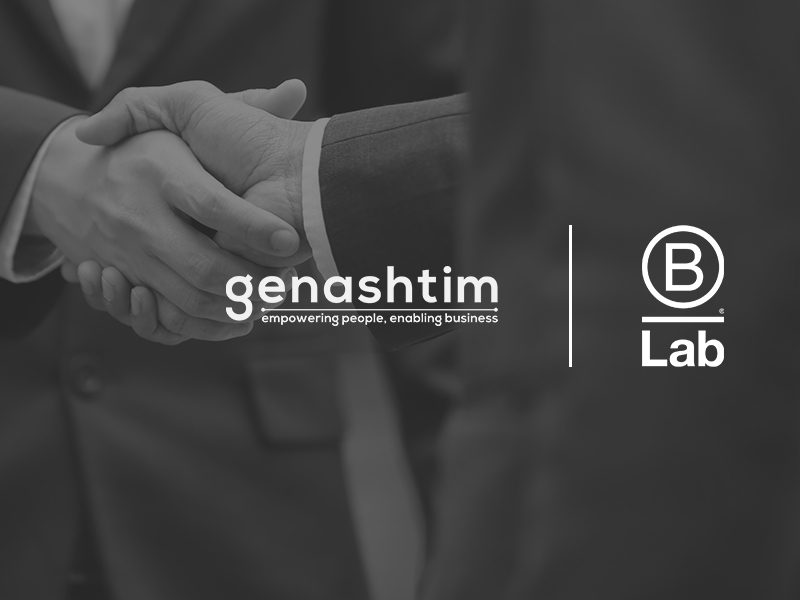 On 7 February 2022, Genashtim and B Lab entered into a strategic partnership to cater to the increased demand for B Corp Certification by companies. As a part of this arrangement, Genashtim will provide B Lab with additional verification capacity to support the growing number of applications.
B Lab is experiencing the highest demand for B Corp Certification in their organization's history. In 2021 alone, they received 3,500 applications for the certification of businesses to join the global community of B Corps. Currently, there are 4,500 B Corp companies that have taken 15 years to reach its current scale. This growth has resulted in real and significant challenges for B Lab, such as longer wait times for companies in the queue for verification. To address these challenges, B Lab has hired 30 new employees to support the verification of companies in the past year and will be augmenting this capacity with additional verification support from Genashtim.
Read the press release by B Lab here: https://bit.ly/3srCmj6