Genashtim's Empowered PWDs Delivering World Class Service on ASEAN TV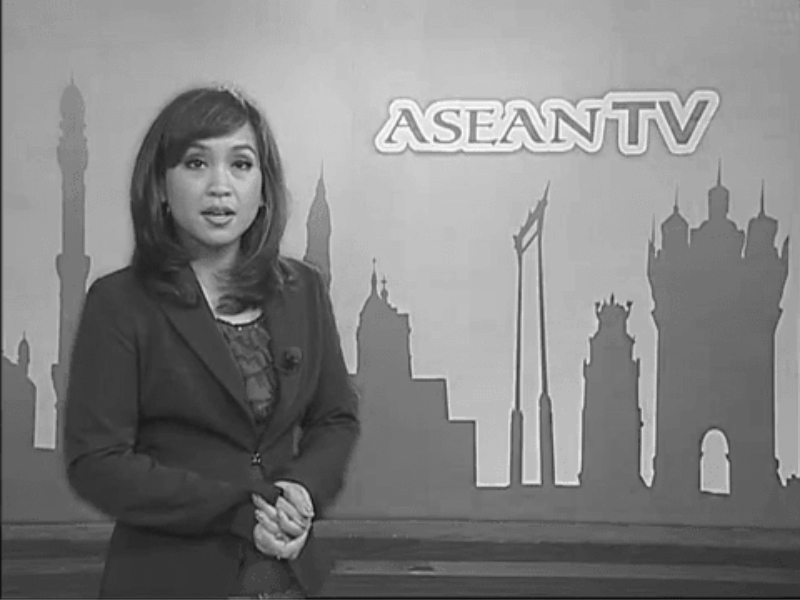 Whilst Genashtim is very thankful to ASEAN TV and the Asia Pacific Center for Disability for putting this video together, we do wish that it could have focused on show-casing how persons with disabilities can deliver a world class service to world class clients. As we feel this would better convince people and businesses to change their attitudes.
Our satisfied customers include ABB China, Air Asia, Kaplan Institute Singapore, Taylor's College Malaysia, and Regent Hotel Taiwan. At least a few of them are prepared to give testimonials about the service they have received from us.
Furthermore, Genashtim Pte Ltd is Singapore-registered company. Whilst the majority of our staff are in various parts of the Philippines, we do have staff, including staff with disabilities in China, Thailand and Malaysia as well.