Genashtim Inspires National Youth Entrepreneurship Weekend Participants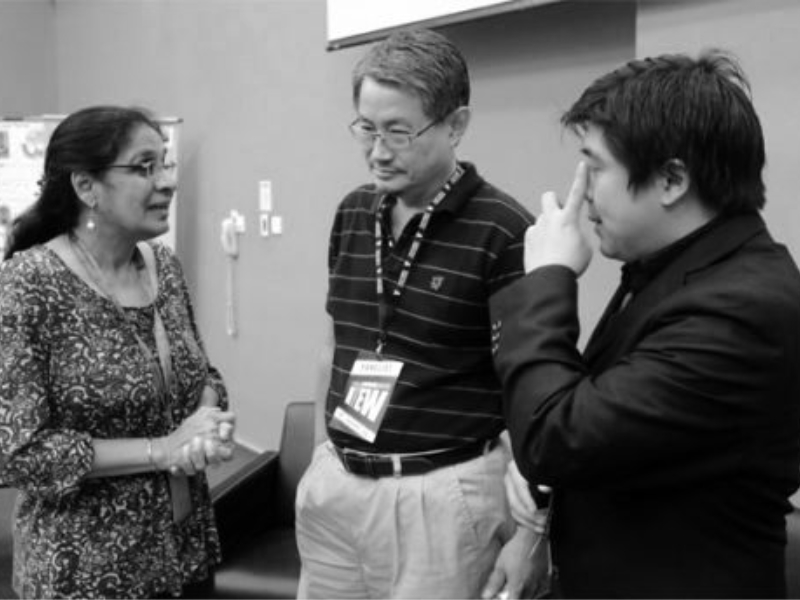 Thomas Ng, Genashtim's founder and CEO, was one of the speakers who were invited to the National Youth Entrepreneurship Weekend on February 21-22, 2014 at The Grand Hall of Taylors University Lakeside Campus in Petaling Jaya, Malaysia.
NYEW 2014 was organized by Taylor's Business Club from Taylor's College Subang Jaya. With the theme, 'Generation Y: Now & Future,' served as a platform to empower young entrepreneurs in building a competent, innovative, and creative millennial generation. Participants had a golden opportunity of learning from the best and most inspiring minds in entrepreneurship. This event also enabled them to build a support network to help them reach their full potential.
Sharing the stage with other notable figures in business, Thomas imparted valuable insights drawn from his experiences in establishing Genashtim as a company that has united social and environmental impact with sophisticated business skills. Genashtim's unique model makes for the best example of thinking outside the box for being innovative in business.