Genashtim Addresses the Challenges of eLearning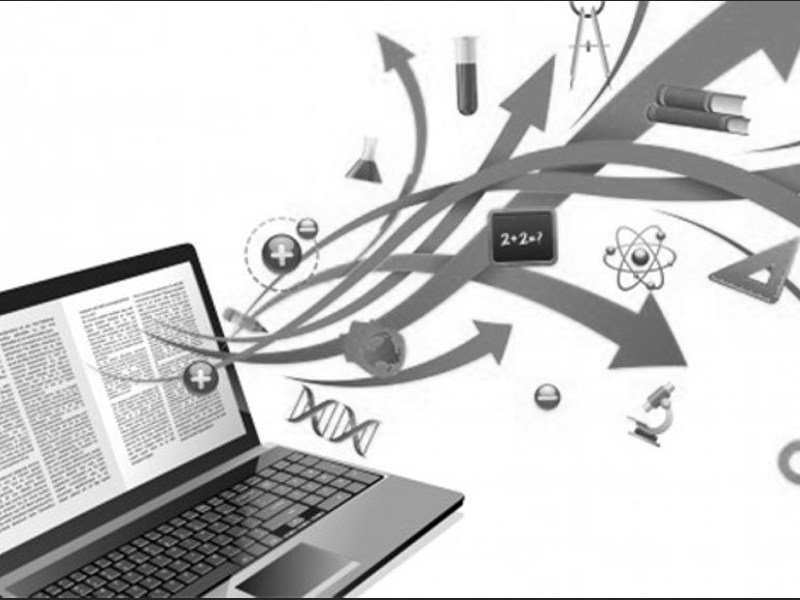 In a Up Magazine feature, Thomas Ng explored the misconceptions and different aspects surrounding eLearning. The article draws from Thomas' expertise as an eLearning proponent with the Institute for Adult Learning in Singapore, and as the CEO and Founder of Genashtim, a B-corp certified company that provides online learning programs and support services across the globe.
Thomas stresses the importance of truly understanding various platforms eLearning takes in order to reap its full benefits. He also discussed the need for companies to adapt to external changes to keep on growing, and to recognise the relevance and impact that eLearning brought upon businesses.
Read more here.