AIESEC Universitas Indonesia, Social Entrepreneurship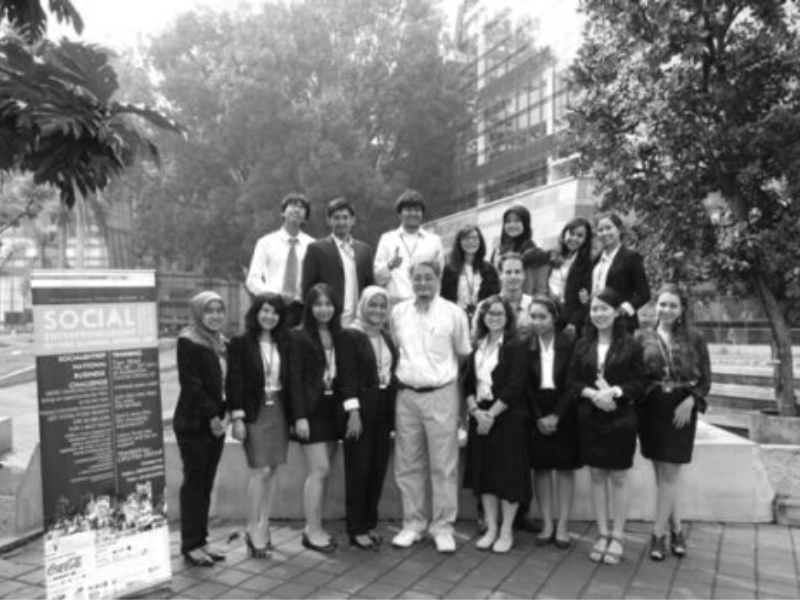 Thomas Ng, the CEO and founder of Genashtim, along with other speakers were featured at the recent Social Entrepreneurship Conference hosted by AIESEC Universitas Indonesia. The event was held on February 23, 2012 at the university campus.
Following the theme of 'Beyond Business, Beyond CSR,' Thomas shared his expertise in the field of innovation and sustainability of business to young entrepreneurs. His experiences, particularly with Genashtim and  his employees who have disabilities, provided him with valuable insights in turning challenges into opportunities.
Read more here.