Ways to Increase Social Media Engagement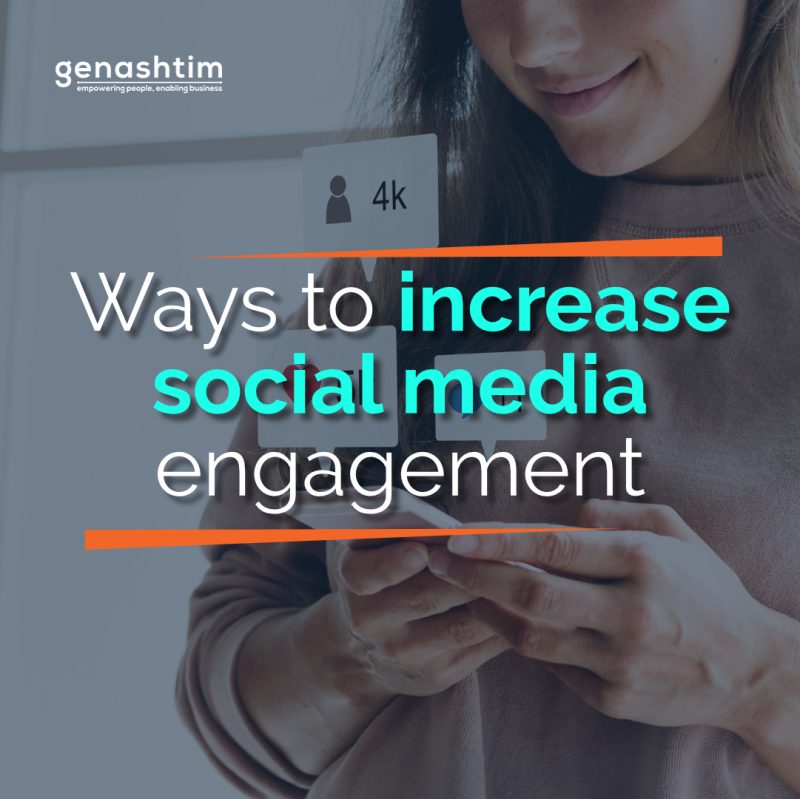 Whether you are a regular reader or an influencer, you will need more people to like and follow your post to extend your outreach and establish your niche. To stand out, people require attention and clout, especially on social media like Instagram and TikTok, which has over a billion monthly active users who come and go on a daily basis. You'll need to increase engagement or interactions from your followers to reach this.
Here are some suggestions to help you enhance your engagement rate:
1.  Content is the key
The quality of your content will determine how fast your account or page grows. Original and intriguing content always attract readers.
2.  Stories are game-changers
Many people choose to check the stories over the feed as it disappears after 24 hours. Sharing stories are more personal with lasting impact.As a result, they naturally have a better likelihood of gaining interactions.
3.  Never miss the hashtags
In the social media world, especially Instagram and TikTok, they are a strong tool. Hashtags will assist you in obtaining automatic followers and likes for your new posts, allowing you to reach a wide range of viewers.
4.  Be authentic and aesthetic
Authentic is  the sense of being one-of-a-kind. You attempt to add a more personal and unique touch to everything you post, whether it's photos, videos, captions, or anything else. And being aesthetic refers to the personal and artistic treatment you add to your content.