Tips to be More Productive in 2022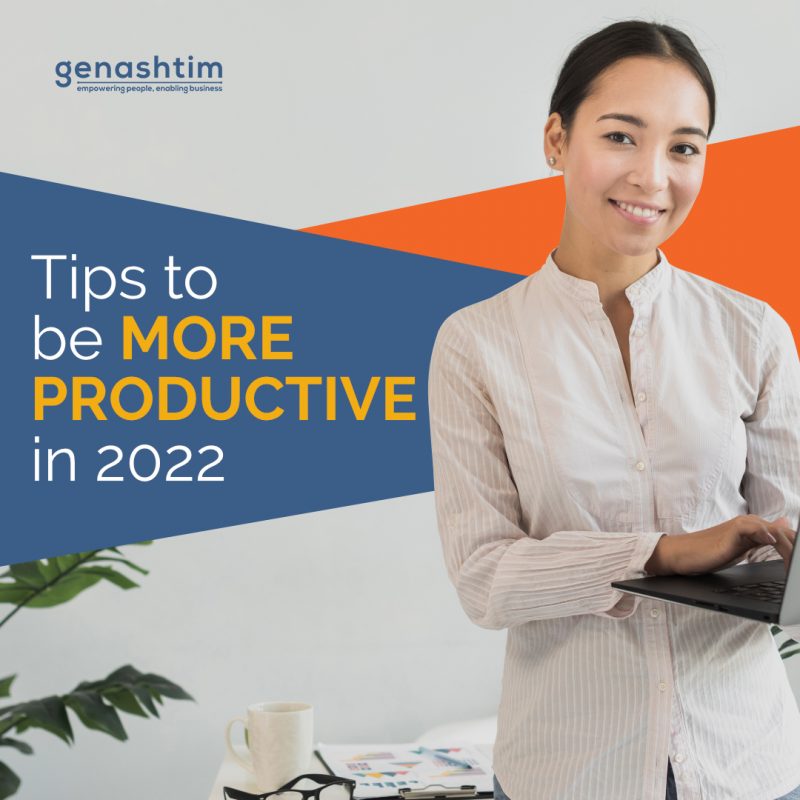 Now is the right moment to re-assess your remote working style and goals for 2022. Here are some tips to help you increase productivity in the new year. 
Maintain regular working hours

 
Maintaining regular work hours establishes your work routine to begin and end your work at specific times of the day. This allows you to interact efficiently with your colleagues.  
Avoid personal tasks

 
One of the most effective ways to be productive is to avoid engaging in personal activities during work hours. Schedule your chores and personal tasks, such as shopping online or checking your social media accounts outside of your work hours to avoid being distracted. 
Check-in with colleagues

 
Keep in touch with your co-workers throughout the day. Greeting and having a little online discussion at the beginning of the day can boost our spirits. 
In 2020 and 2021, working remotely became our 'new normal,' and 2022 isn't looking any different. Remote working is here to stay. It has a lot of advantages, such as a better work-life balance and the ability to say goodbye to your commute, but it's critical to remain productive.